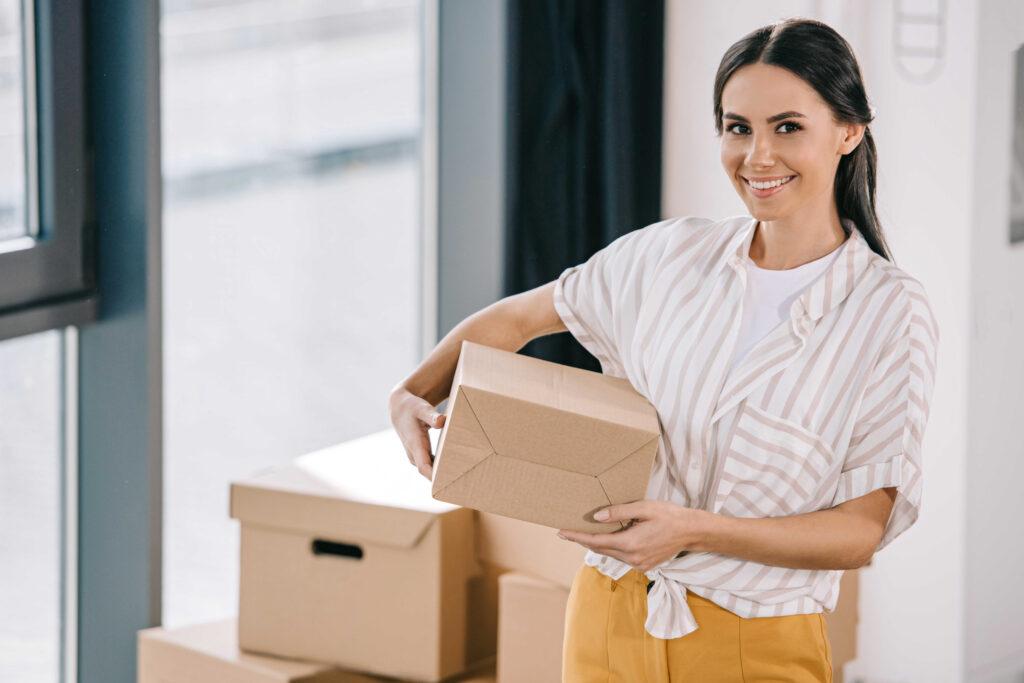 As I often warn, a private lactation consulting practice is a business. Businesses need certain items to operate. So let's talk about what you need to buy when starting your lactation practice.
This post isn't about expenses. Certainly, you'll need to deal with expenses for marketing, advertising, utilities, business licenses, professional fees, and much more. But here, I'll stick to just what you need to purchase to outfit your private practice.
Clinical supplies
This probably seems obvious. I've given a high-level view, and you can fill in some of the blanks for yourself.
Must-have
Here's one that is non-negotiable. You need a good baby scale.
These aren't cheap. Just any old scale won't do. You need a scale that is accurate to within 2 grams. And, if you do home visits, you'll need some sort of bag or case for your scale, too. (Don't forget extra batteries.)
Do you need a pump? I'd say yes, that is essential if you have a population of premature or compromised babies. If you're dealing with a mostly healthy bunch of babies, maybe not.
Nevertheless, that doesn't mean the client always needs to use your pump. If a client has a lightweight, portable pump, I'd ask her to bring it along with all of her regularly-used related paraphernalia. I've often made some observations about her equipment that are salient to solving the problem she is experiencing. I would not have made those observations if she had been using the pump in my office.
Hygiene supplies
Hygiene supplies are something you'll need to buy when starting your lactation practice. You'll need boxes of gloves, soap, hand sanitizer, and more.
You might also want to keep some extra diapers, too.
Visualization supplies
You'll need lighting for your office and a light for better visualization of the baby's oral cavity. If you're doing home visits, that means you'll need a portable light.
Alternative feeding supplies
How many or how few alternative feeding supplies you keep on hand will depend on many factors. Such factors might include:
The population you serve. If most of the babies you see are premature or compromised, you might need many of these, including such things as a nursing supplementer.
The family's location. If the family doesn't live near a store that carries supplies, you might want to keep a few on hand.
How comfortable the family is with waiting for or using online suppliers. These days, Amazon carries just about anything the family might need. But except for a few select locales, getting same-day delivery might not be an option. If you or they feel the need for speed, you might want to have these supplies ready for sale.
Pump supplies
Again, what you carry in your office depends on many factors listed above. You may want to keep only a few, or perhaps, many.
A go-bag
If you're doing home visits, you need a go bag that is always fully stocked and ready to travel at a moment's notice.
Paper materials
Okay, we'd like to think that everything is done online these days, but for one reason or another, that might not be the case.
Consent form, charge slips, educational materials and much more might be what you need to buy when starting your lactation practice. Be sure to have all their related items, too. For example, you might run credit cards on your phone or tablet, but you need that little gizmo that attaches to the tablet. (We use Square.)
Office furniture and equipment
Here, I'm talking about physical items that are required for productivity, and these assets should last for at least a year.
And yes, you need office furniture, even if you're running your business from home.
You need items for yourself: A desk, an office chair, locked filing cabinets, and more. This post gives several excellent ideas. And by the way, if you feel inclined to skip over stuff like a surge protector – DON'T!
You also need items for your client. To me, a comfortable chair, pillows, and a footstool would be essential. Other items, such as a water cooler, paper cups, and so forth are nice to have.
Office and desk supplies
Here, I'm talking about non-clinical supplies you need to buy when starting your lactation practice. And I'm talking mainly about consumable supplies that nearly every office needs.
Where should I start? We have probably thousands of dollars' worth of ordinary supplies.
We buy paper by the case. Pens, highlighters, paper clips, staples, file folders, etc., are all used on a daily basis. We keep a regular supply of batteries, ink cartridges, and more. And, although we try to stick to using "real" cups, plates, and silverware (all at bargain prices at our local thrift store) for ourselves, we offer disposable cups and paper towels to visitors. You'll need all of those, and more.
Do you need to buy all these things before you start? Well, you don't want your work to come to a screeching halt if you don't have them handy, right?
We have a janitorial service at our office, but many small businesses don't have that luxury. In that case, you'll need to buy toilet paper, toilet cleaner, paper towels, trash bags, and other cleaning supplies.
You'll also want some other items, for example, a cork board, a desk organizer, or a paper planner. Make a list of whatever you need to make your office feel comfortable and efficient.
As you think about what you need to buy when starting your lactation practice, think about what you do in a day, or what your clients will need during their visit to your office. That will help you to identify relevant office and desk supplies.
Inventory
You might choose to offer only services. But some consultants sell products, too.
Remember, don't confuse inventory with equipment or supplies. Inventory is made up of those items that you sell to others. (Equipment/supplies are what you need to run your office.)
If you're not selling any products, you don't need a substantial amount of inventory. But you might want to carry some items.
Here, I'm thinking about any device that can almost immediately solve a commonly encountered problem, or something that you want to see "in action" before the client leaves. I've always kept a stash of different-sized flanges, or one of my favorite devices, the PumpinPal. These are relatively inexpensive, and don't take up much storage space.
If you're selling products, think about what you'll need to buy when starting your lactation practice. Start by asking yourself what your clients need, what they are likely to buy from you, and the number you need to have in stock to meet their needs. (Be careful not to tie up too much cash in inventory!)
Hardware and software
It is inconceivable to me that you could run a business without a computer. Personally, I own a laptop which then hitches up to a monitor. That way, I can use it on the go, or at my office. You might want to do the same.
You'll need to have the right software to run your business. I use dozens of software applications each day, but most small business owners don't need all of that. Software you may need to buy when starting your lactation practice is likely to include:
Communication software: Most people use Microsoft Office.
Email software: There are many; it all depends on your preferences.
Financial software: Excel comes with Microsoft Office, but that won't be enough. We use QuickBooks on a daily basis.
Calendar: The calendar you pick is highly dependent on what you're using it for, and your personal preferences. Something as simple as iCal or Fantastical might do the job for you. If you want clients to pick their own time for consultation, you might consider something like HoneyBook, Calendly, or several others.
Customer Relationship Manager software: Be sure you have something! You may be astonished to know that you can get MailChimp for free if you have fewer than 2,000 customers.
Productivity software: This might be more than you need or want in the first few years of business.
Other: Yikes, everyone is different. I just counted. I have nearly 100 software applications on my computer. Some "others" I use every day or nearly every day include Evernote, DropBox, 1Password, and Zoom.
Ask for help
It can be overwhelming to start a new business. It takes a lot of hard work, dedication, and time to plan and execute a business plan. Now is not the time to go at it alone! Ask for help.
Try to find a business owner you respect for mentorship. Consider reaching out to a more-experienced colleague who has started their own practice.
A business coach can also help you focus and plan. I proudly offer coaching services to help you jumpstart your business and have the career you want.
Don't fall into the trap of thinking that you need only lactation-related equipment. Again, I want to remind you, you're running a business. As you think about what you need to buy when starting your lactation practice, what I've mentioned here might be just the tip of the iceberg.
Have you made your list of what you need to buy when starting your lactation practice? If you've been in practice for a while, share what you found you needed to have on hand first.
Share this