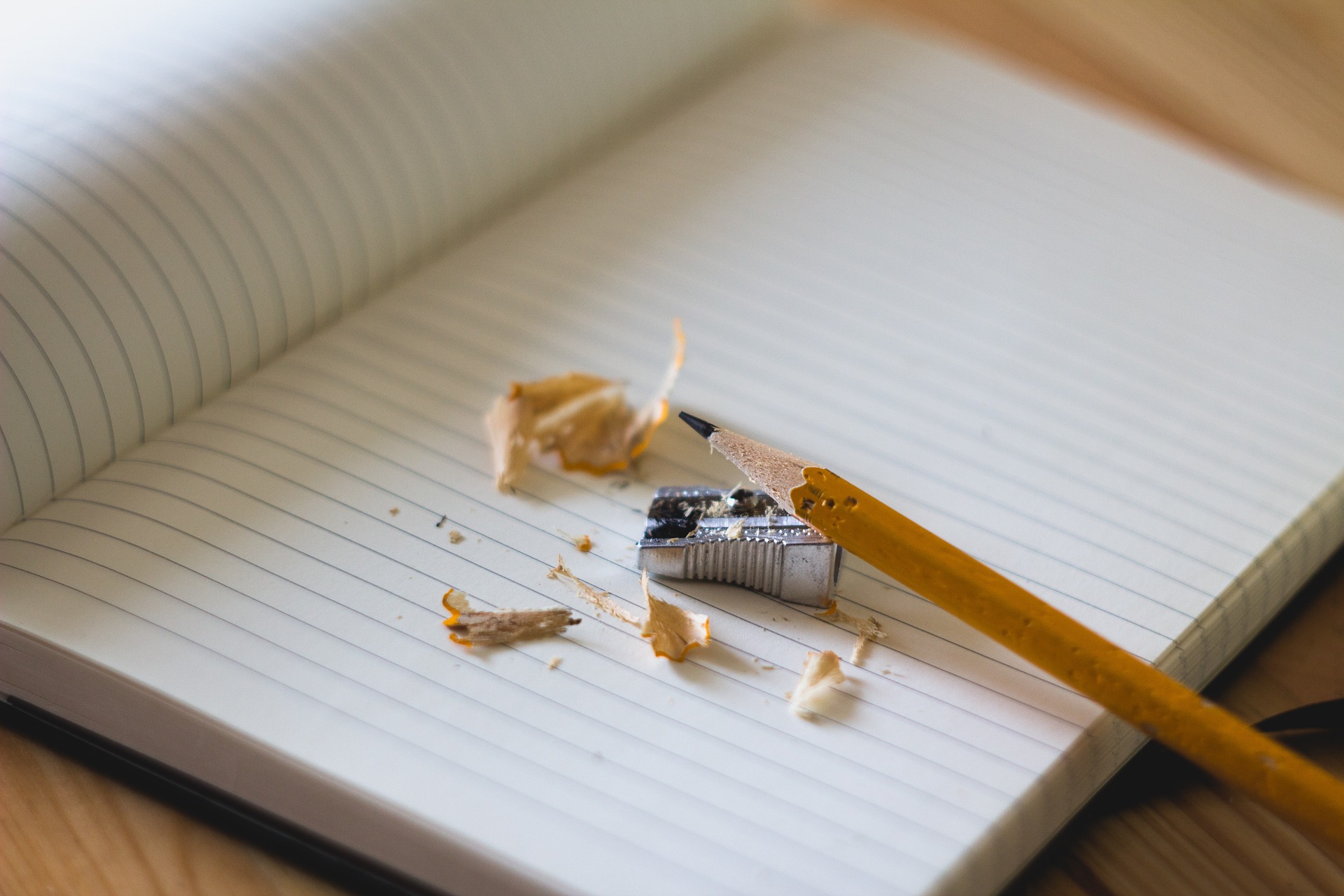 My father was always quick to quote Mark Twain: "Age is an issue of mind over matter. If you don't mind, it doesn't matter." Not surprisingly, my father worked until the day he died, just shy of his 82nd birthday. He was physically able, and mentally as sharp as a tack. I think of him whenever I hear an IBCLC due for recertification say she is "too old" to take the IBLCE Exam again.
People fear they are "too old to remember all of the stuff" they'd need to learn for the exam.
I even hear it from people who are thinking of earning the IBCLC credential for the first time. Just the other day, a woman said to me: "Marie, I'm 58 years old. Do you think I'm crazy to be pursuing a new credential at my age?"
The answer, of course, is No. No, I don't think the recertifying IBCLC is too old to learn what she needs for the exam, and I don't think age should stop anyone from pursuing their IBCLC.
Of course, what I think doesn't matter! Ultimately, these decisions are personal choices. But if you need a little boost to help you overcome age-induced self-doubt, read on for three reasons I think you should take the IBLCE Exam.
1. Lifelong learning enhances your brain power
Many scholars, including Dr. Kirk Erickson of the University of Pittsburgh's Department of Psychology, have found the brain to be quite malleable. We can, he concludes, minimize memory loss or even improve memory by engaging in acts of learning. According to Erickson, it doesn't matter what we're learning — dance, puzzle-solving, etc., — just that we are.
My sister saw the Oasis Tappers perform in Rochester, New York. Note how many gray heads are in that group! As far as I know, few (if any) of these dancers knew how to tap prior to joining this group. And oh-by-the-way, this is great exercise, too!
But taking the IBLCE Exam, or engaging in lactation practice, may be more akin to puzzle-solving. Vast personal, interpersonal, and societal dynamics make for a very complicated puzzle to solve, don't you agree? Whew!
2. Older students can have high achievement
Need some proof? Consider 66-year-old John Graves. Years after earning a PhD in Education and having a distinguished career as an educator, Graves enrolled in law school. He graduated cum laude, and passed the bar exam. He was on a quest to chase his lifelong dream becoming a lawyer — and he succeeded.
Maybe you've heard of 75-year old Dean Davis. Although hard of hearing, he completed his Master of Public Administration degree after losing his job in the 2008-2009 real estate crash. Many or most people who lose their job after age 50 just give up. Not Davis.
Admittedly, the IBLCE Exam is hard. But could it be harder than taking all of the exams you'd take if you were pursuing a graduate degree or trying to pass the bar exam? Really, it's about passion. If you have enough passion, you can do anything.
3. Plenty of other "older" people are doing it
A survey by PNC Financial Services found that for retirees aged 70 or older, some 58% retired before they planned to do so. Were they were bored, and needed something to do?
A few years ago, an 80-year-old nurse practitioner, who was working full-time, came to my live review course. She passed the IBLCE Exam with flying colors, and was able to provide a new level of service to her clients. How great is that?
Here's my advice: If you don't mind, your age doesn't matter! Keep moving. Pursue or renew your IBCLC credential. You'll be better off, you'll probably do very well, and you won't be the only one over 50 (or 60, or 70!) who is doing it!
Make sure you're prepared to meet your goals, whether it is re-certifying by exam or starting a new career!
What's your plan for success? Did you think you were too old to take the exam? What made you change your mind? Tell me in the comments below!
Share this