IBCLC® exam prep comes in all shapes and sizes, and we have something to meet the needs of everyone who is taking the IBCLC exam.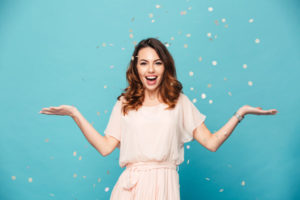 This course is designed for current IBCLCs who are recertifying by exam and first-time exam candidates who have already completed one comprehensive 95-hour lactation education program and wish to review.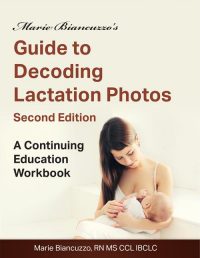 Perfect for lactation consultants, nurses, doulas, dietitians, midwives, and anyone wanting to improve their clinical observation skills, prepare for the IBCLC exam, and earn CERPs and contact hours.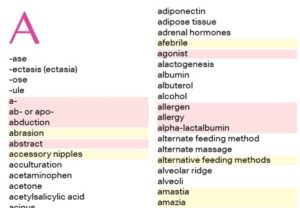 If you are planning to sit for the IBCLC exam, knowing your terminology is a basic key to success! Use this list to help you identify terms you don't know, improve your exam score, and your clinical skills.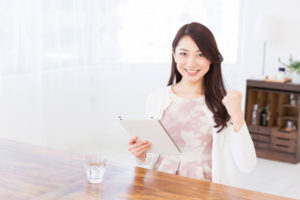 Test your knowledge before you take the IBCLC exam. A drill for every exam discipline!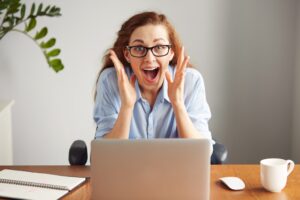 If you've failed the exam (or you are worried you might), this package will help you identify the reasons you might have failed and how to improve your score the next time.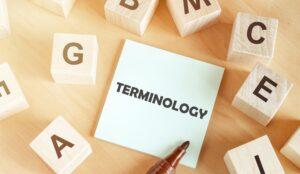 Knowing terminology is the first step to success in any career. Learn important lactation management terms and quiz yourself with our matching exercises.
These timed practice exams allow you to practice taking the exam in a similar setting to the real thing. When finished, you get a computerized analysis of your strengths and weaknesses by discipline and chronological area so you know just how to focus your precious study time.