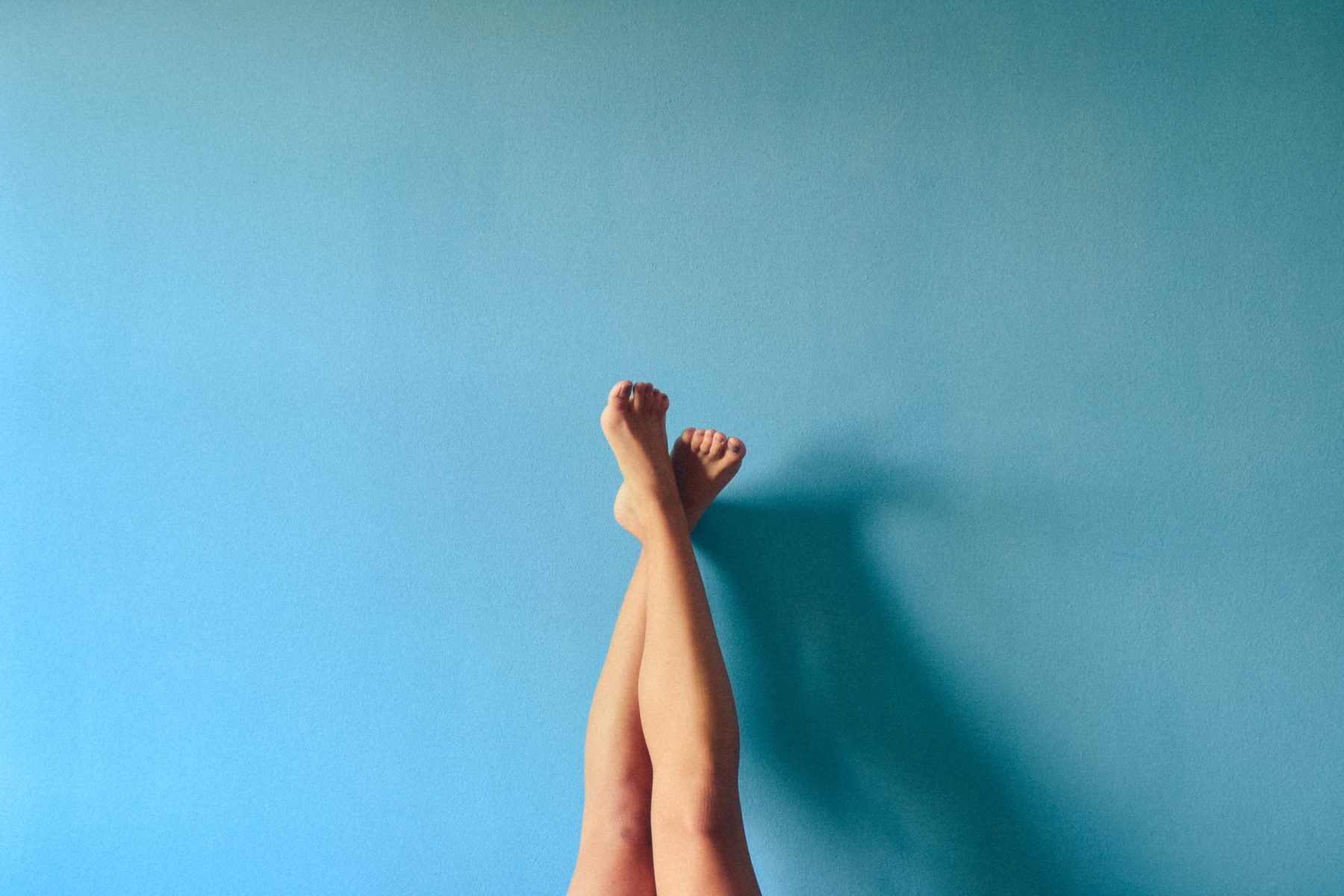 It's been four months since the birth of your baby. You're doing well, and so is he! You're getting into a rhythm, and life is starting to feel a bit normal. You even have time for some self-care – maybe some visits to the gym, maybe an occasional massage, maybe a shower! But you're wondering if it's okay to have laser hair removal while breastfeeding.
Good luck. There's no evidence to confirm that laser hair removal while breastfeeding poses any particular risks for the woman or her baby. Yet, most laser hair removal centers refuse the procedure to a breastfeeding woman. Those that will do the procedure usually ask for a doctor's note.
So what are they thinking? What's the harm of having it done while breastfeeding? Let's back up and look at the big picture.
How does laser hair removal work?
Laser hair removal works by a process called selective photothermolysis. That means that the laser light is used to heat up and selectively destroy the hair follicles on the skin.
Certainly, the light spectrum can be absorbed by the hair follicles and the skin. That might be uncomfortable for you – it's a similar effect to a sunburn – but it doesn't pose a risk to your baby. (And no one would ask you to get a doctor's note before your trip to the beach, in spite of your exposure to light!)
Is breastfeeding a contraindication of laser therapy?
There are some contraindications to breastfeeding. Certain antibiotics and other drugs can increase skin sensitivity to sunlight and laser light, hyperpigmentation (including suntan), hypopigmentation, and possibly other skin-related issues. (For example, having a suntan may increase the risk of blistering and pigment change.) But I've looked at several leading expert sources, and breastfeeding is never mentioned as a contraindication.
Are there any studies about laser hair removal and breastfeeding?
No, there are no studies about laser hair removal and breastfeeding infants. Why would there be? There are no studies on the effects of a mother's trip to a sunny beach on her breastfeeding infant, or – to think of another close-encounter of the mother's skin with light – on blowing out the candles on a birthday cake! Yet two experiences/events are just as likely to cause harm to the breastfeeding baby as the laser treatment!
So what's the hype?
Hyperpigmentation—During the childbearing cycle, hormones are more likely to cause hyperpigmentation of the skin (melasma). Hyperpigmentation may be an undesired effect in itself, but it also may cause some otherwise-invisible scarring to show.
Hair regrowth—It's also possible that the hormones may cause the removed hair to grow back more quickly. It may be that it's just not worth your while until you're done breastfeeding.
Anesthetic—The other concern I've heard has to do with the topical anesthetic that is used in conjunction with laser therapy. There's a chance that it may cause an allergic reaction for you, or for your baby.
The bottom line on laser hair removal while breastfeeding
There are no studies showing a risk of having laser hair removal while breastfeeding. The hype is more about the possible risks, or the waste of time and money. Want to get this done, anyway? Talk with your doctor.
Have you had laser hair removal while breastfeeding? Tell me about your experience in the comments below!
Share this