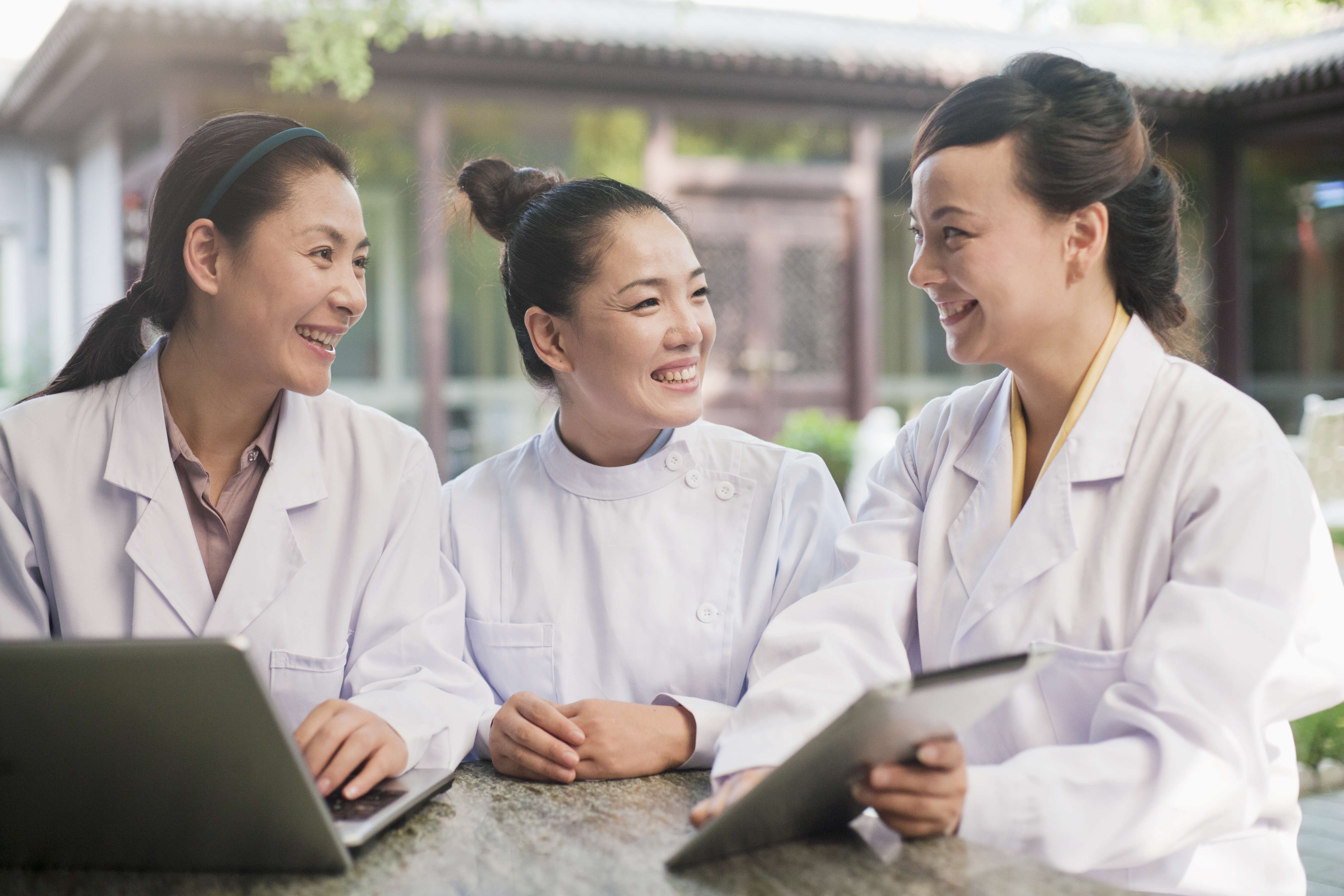 In the first part of this series, I focused on the need to plan a multifaceted approach to communicating the new breastfeeding policy you developed as part of Step 1 of the "Ten Steps to Successful Breastfeeding." In the second part, I addressed the need to engage staff and provided some specific "how to" steps for accomplishing that. This post provides additional strategies for communicating your policy in an effective manner.
6. Use many methods, repeatedly
Remember that Step 1 requires "routine" communication. One way to accomplish that is for the leadership team and/or the Baby-Friendly committees to schedule these ahead of time. Here's a sample of what you might consider doing:
Week 1
First, establish the initial communication of new policy. Arrange for a maintenance engineer to install a poster of the "Ten Steps" poster and your policy ahead of time. Ask a high-level hospital administrator or nursing administrator to unveil it at a kick-off event, with food and balloons at each nurses' station. This little "ceremony" celebrates the policy's launch and shows that top-level administration is behind it.
Week 2
By hard copy or email, post your hospital's previous year's mPINC report, and the percentage of babies over the last 2 weeks that are exclusively breastfed. Note, however, this should not be perceived as punitive in any way, but merely a report, to keep everyone informed about current number of exclusive breastfeeders.
Week 3
With prior planning, you can get your hospital's marketing and/or public relations office to publish a splash in the hospital's internal newsletter about the new policy and the Baby-Friendly journey. Provide them with photos of the unveiling of the Ten Steps, photos of staff eating food on the launch date, and more. (People tend to look at media that has their own or their colleague's pictures!)
Week 4
Roll out a simple written survey. Ask staff which of the Ten Steps has been most difficult to implement. Make this a forced choice so they can pick only one. Use this as a stepping stone for other ways to communicate the new policy in the future.
There are a number of different methods for communicating policy. Consider your hospital environment and what strategies have been used for other policy launches.
Next, establish some sort of mechanism — perhaps on a cork board — where a staff member is "highlighted" carrying out the new aspects of the policy. This could be along the lines of a "staff nurse of the week/month" award. Accompany this with a short story about her positive behaviors, and/or good client outcome.
For many years, sales and marketing departments have known that word-of-mouth is the most effective way to get people to buy a product. And, if you're trying to get reluctant team members to "buy" the new policy, having them hear from a peer about how well it works is better than giving them another directive.
Similarly, having someone on the unit be a champion for breastfeeding is a great tactic. The person can spread the word that "new" practices do result in better clinical outcomes. The key is to keep staff focused on the new policy as a means to achieve the outcome — exclusive breastfeeding — for a number of reasons.
7. Communicate breastfeeding policy with external stakeholders
Communicating with external stakeholders is critical, since this helps clients know what to expect when they arrive at the hospital. Think of how new parents sometimes respond when they think their baby will go to a nursery after birth and find that, instead, he will be rooming-in. (It's not unlike how you would feel if you often stayed in hotels with an 11 am or noon check-out time and one day arrived at a hotel to find that its policy was check-out at 8 am. You'd wish you had known that in advance!)
Consider having a "secret shopper." This is a daring move, but might be influential. You'll get plenty of feedback — although some of it may not be what you had hoped to hear.
Having a press release is of paramount importance. Your marketing or PR department will probably want to write this. Suggest that they incorporate some mention of how the new Baby-Friendly program solves a problem for infants, mothers, families and society. It's not just a new "cool thing" to do.
A press release is important for the internal stakeholders — the staff — as well! Once they know that a press release is out there, they may feel more compelled to comply with the policy. After all, it's now all very public, right? Make sure the new program is posted on the hospital's Facebook page. And keep alert to feedback on the hospital's page. If a patient doesn't like the new policy or some aspect of her care, she may complain using social media.
8. Request acknowledgement
Don't expect, "read and sign" to ensure that the staff person has read — much less understood or agreed to comply with — a new or revised policy. However, it is the easiest means of acknowledgement. And, administration can absolutely use it as a valid way to confirm that new policy available to the staff person.
9. Assess acceptance and understanding
Collect and analyze quality data on a regular basis. I suggest using the mPINC system, and having a brief report on it for each nursing leadership meeting. All hospitals in the United States are required to provide data for the Breastfeeding Report Card so this is a great way to use that effort in communicating your policy.
What strategies for communication have worked in your organization? What strategies are you eager to try? Comment below!
Share this