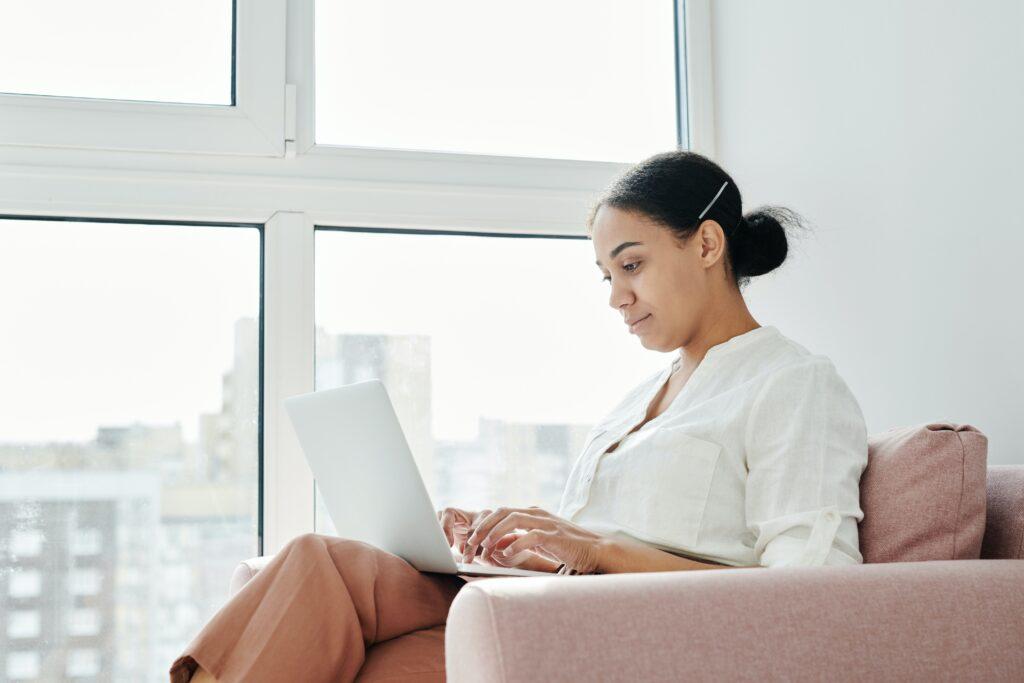 I've been teaching lactation education courses for decades. Over the years, there are a handful of questions that I get over and over from IBCLC candidates. I hear them so often, I'm sometimes surprised when I don't hear them! Here are the most commonly asked questions about our 95-hour course.
Will your 95-hour course satisfy the requirement for exam eligibility?
The short answer? Yes.
The longer answer: It exceeds the requirements …
Why it exceeds: It covers all 7 disciplines, 105 subtopics in the Detailed Content Outline. It addresses the 100+ competencies, too.
Don't need all 95 hours? Our Step Up to Lactation Leadership course is a 45-hour course designed for those that already have 45-50 hours of the 95-hour requirement to sit for the IBCLC exam.
How long will it take to complete your 95-hour course?
The answer to that question is both easy and tough to answer.
My 95-hour course provides 95 hours of instruction.
I use a scientifically proven formula that calculates the time it takes for the average learner to complete the assignments. For years, this formula has been recognized by the American Nurses Credentialing Center, Accreditation Council for Continuing Medical Education™ (ACCME), and the American Pharmacists Association.
We also take a few extra steps.
First, for many years, we have asked selected students to report the number of hours it takes them to complete the course. Although some take about 10 hours more, or 10 hours less, the average remains somewhere around 95 hours. Some attendees take 40 or 200 hours or something way far out there, but they are truly the outliers.
Second, this formula predicts the hours the "average" learner will need to complete the assignments. Are you a faster or slower learner? (I'm a slow learner, so I understand!) But generally, expect to spend about 95 hours to complete a 95-hour lactation education course.
Finally, when people ask how long it will take, I suspect what they really mean is, "How many days or weeks or months will it take them to complete the presumed 95 hours?" I've previously written about what 95 hours of lactation education means.
We've seen people complete the course in a matter of (several) days. Some take 18 months or more. Most take around 3 months.
We give our course registrants a 3-month and 6-month completion guide.
So, if you need a little structure, choose one of these plans so you can pace yourself accordingly. But if you want to just wing it by yourself, that's okay, too!
For sure, this is one of the biggest questions about our 95-hour course but like I said before, it's both easy and tough to answer.
When does the course expire?
I'm not sure that "expired" is quite the right word.
After you buy the course, you'll have access to all the course materials for the entire 18 months. You may go back and listen again or do the end-of-chapter quizzes again or whatever you want. It's yours.
At the end of the 18 months, you will no longer have access to the content. However, you will still have access to your course certificate.
Upon written request, we may extend your course access for a few months if you have some extenuating circumstances.
We do a substantial update of the course about once a year. Throughout the year, we try to keep up with issues such as broken links. (But there are many so if you find broken links, let us know.)
What's the format for the course?
Not surprisingly, different people prefer different ways of taking in educational content.
There's something for every learning style. There are reading assignments, audiocasts, videos, learning exercises, quiz questions and more.
We're aware that some people don't like to read. However, although we have no proof, we strongly speculate that many of the exam questions are taken directly from the textbook. Hence, we will continue to give reading assignments from the textbook.
Still have more questions about our 95-hour course? Email us at info@mariebiancuzzo.com and we'll be happy to help!
Share this