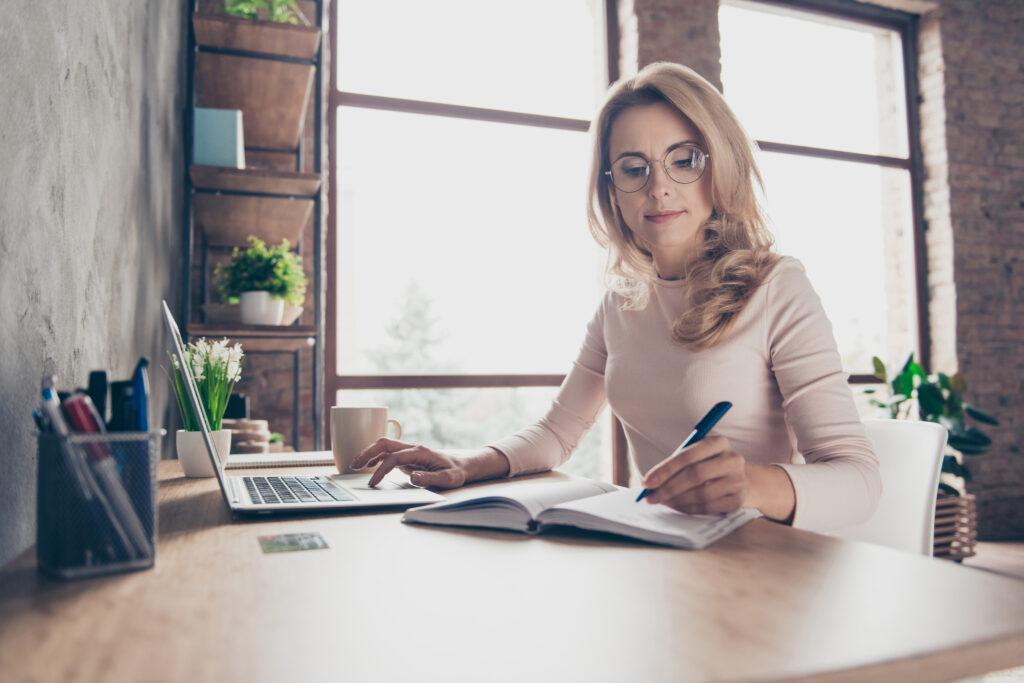 Some recertifying IBCLCs understand that the requirements and options for recertifying are different this year than in the past. But they are often unclear about the process for recertifying by CERPs.
Here's a step-by-step guide.
1. Determine your date for renewal
First, determine if this is your year for recertification, or not. If your certification expires in December of 2022, you're up for recertification this year. Your deadline for submitting your application for renewal is September 30, 2022.
You must take your continuing education self-assessment in the same year you submit your CERPs. So be sure you know when you must renew.
2. Retrieve your self-assessment
If you are up for renewal this year, IBLCE will email you a link to take your self-assessment.
If you can't immediately find the link, consider this:
IBLCE emails the link for self-assessment only to those who are eligible to recertify.
If you know this is your year to recertify but you still can't find the link, contact the IBLCE location that serves you.
3. Take your self-assessment
The process for recertifying by CERPs starts by taking the self-assessment.
Click the link provided and take your self-assessment. IBLCE will give you your Personalized Professional Development Plan (PPDP). Your PPDP will be available in the CE Self-Assessment Dashboard. For more information on how to use the IBLCE online systems, see their website.
4. Determine how many CERPs you've already completed.
If you've been accumulating CERPs, you may already have met the requirements of your PPDP. Just remember that you need a total of 75 CERPs, as explained here.
5. Locate CERP programs that meet your PPDP requirements
Remember, this is a personalized program. That means that the process for recertifying by CERPs for 2022, you must complete 7 CERPs in the topic areas specified on your PPDP. Your requirements might be very different from someone else's. (Note that this requirement is different in subsequent years.)
We want to allay your fears about the "topic" for which you have earned CERPs. Note that we offer a swap for the 75 package … just in case!
Note, too, that we have clearly labeled your certificates so that there's no doubt in your mind or in IBLCE's mind about whether you've met the requirement for your "topic." We have clearly labeled our CERP certificates so that they show which topic is covered.
We can help you with this step; we offer CERPs that will cover any requirement you must fulfill. You can buy just a few CERP courses, or you can buy the more economical bundles of 15, 30, 45, and 75 CERPs.
6. Budget time to meet your CERP requirements
Remember, most people can complete 1 CERP in about 1 hour. (Certainly, we've seen the speed demons and slow and steady learners, but 1 hour is what most people need.)
7. Confirm if you have all of your CERP certificates
As you move through the process for recertifying by CERPs, take one last look at everything.
If you have completed some CERPs within the last 5 years, confirm that you have completed:
At least 50 L-CERPs with 7 of those CERPs fulfilling the requirements from your PPDP
5 E-CERPs
A total of 75 CERPs
3 hours of Basic Life Support Education. This counts as 3 R-CERPs.
We find that people are often short of E-CERPs. Buy our 5-CERP package if you're in that situation.
8. Submit your recertification application
Login to your IBLCE account. The window opened April 19 and closes September 30, 2022. We urge you NOT to wait until the last minute.
What can we do to help you with the process for recertifying by CERPs?
Share this