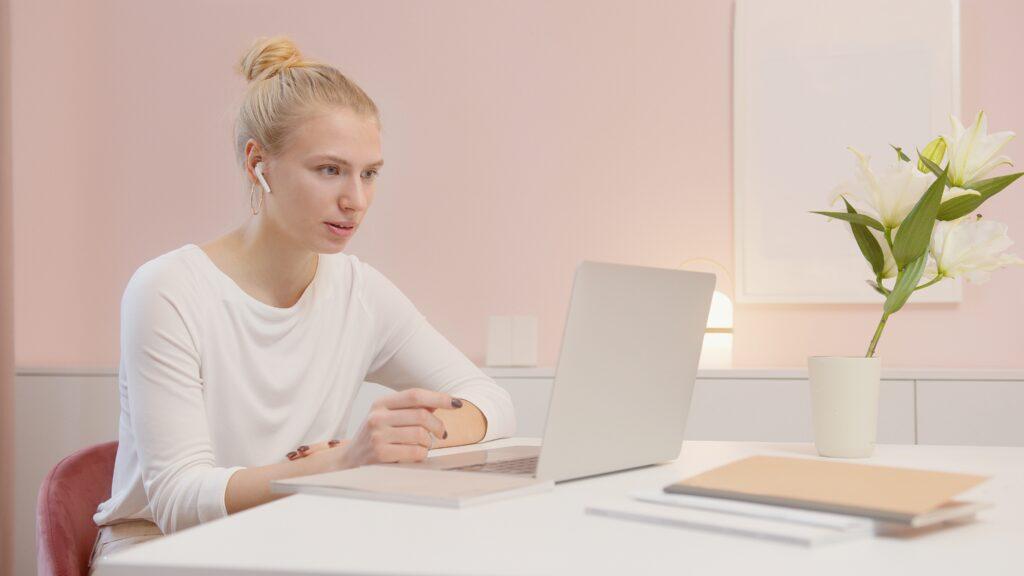 Tackling 95 hours of lactation-focused education can be daunting. Some of you who have already bought my Lactation Education Course are feeling a little overwhelmed. Here are my top tips for getting the most out of your 95-hour course.
Work sequentially through each learning module
Most people learn best by going from the simplest (or most familiar) to the most complex (or the least familiar.) That's how the course is laid out.
Read the Objectives for the assignments
I know, I know, most people blow these off! But if your objective is to get the most out of your 95-hour course, shouldn't you pay attention to the course objectives?
I spend a lot of time writing objectives so that you know exactly what you need to get from the assignment.
For more than 50 years, research in the education field has shown that learners do best when they know exactly what they are supposed to learn.
Set a timeline for yourself
Decide when you want to take the IBCLC® exam. Then, reverse-engineer your time so that you can complete the 95-hour course by the application deadline. See IBLCE's website for the key dates and deadlines.
I know I've said this before but let me remind you: You must have completed all of your requirements before you APPLY for the exam, not before you SIT for the exam!
We have several calendars that lay out which timeline you'd like to use so that you spread out the assignments in a realistic way. In the current version of the 95-hour Lactation Education Course, there are calendars to help you complete your studies. We provide both 6-month and 3-month Completion Guides.
Choosing the most realistic timeline for your lifestyle and availability will help you to get the most out of your 95-hour course.
Do the learning exercises
Research in the education field has shown, over and over, that you won't learn much by listening to a lecture as the PowerPoint bullet points fly by. Why so? Because it's a passive learning experience. It's difficult to retain much information, if any, with only passive learning.
I admit, it's really tough to provide interactive learning with feedback in an online asynchronous course. However, my course does provide interactive learning exercises. If you do them, you'll get some feedback on whether or not you're grasping the material.
For example, the matching exercises are great at helping you to get some feedback about whether you need more practice with terminology. Use them! To get the most out of your 95-hour course, do the materials and exercises provided; they are assigned and suggested because they've been proven to work!
Select and use study techniques that work
Research in the education field shows that reading and highlighting the text is not an effective study strategy. Yet, that's what most people do.
Don't waste your time using study techniques that you've used and your friends have used when such techniques have been proven to be ineffective.
I've described some techniques that work.
Do the post-test items
My course is laid out in 5 units. (And yes, you may purchase the units separately.) At the end of each unit, I've given you a few post-test items. Do these! It will help you to see if you've truly comprehended at least some of the content.
Depending on the package you choose, there will be more recall questions. Again, I have given you these post-tests to help you get the most out of your 95-hour course! They will benefit you!
Beware, however, that post-test questions in a course are not like questions on the IBCLC exam. Post-test questions only test whether you have grasped the concepts presented. They are almost always just simple recall questions.
The IBCLC exam tests for application, and those questions are very different.
Ask for help
Even though I offer an all-online course, my team and I are here to help! We check email every day. I can't always get back to you on the same day, but I try very hard to answer course attendees' questions by the end of the week, if not sooner.
You don't have to do this yourself. I promise, we will be with you every step of the way.
Have you already started your course? How do you plan to get the most out of your 95-hour course? Share your thoughts in the comments below!
Share this