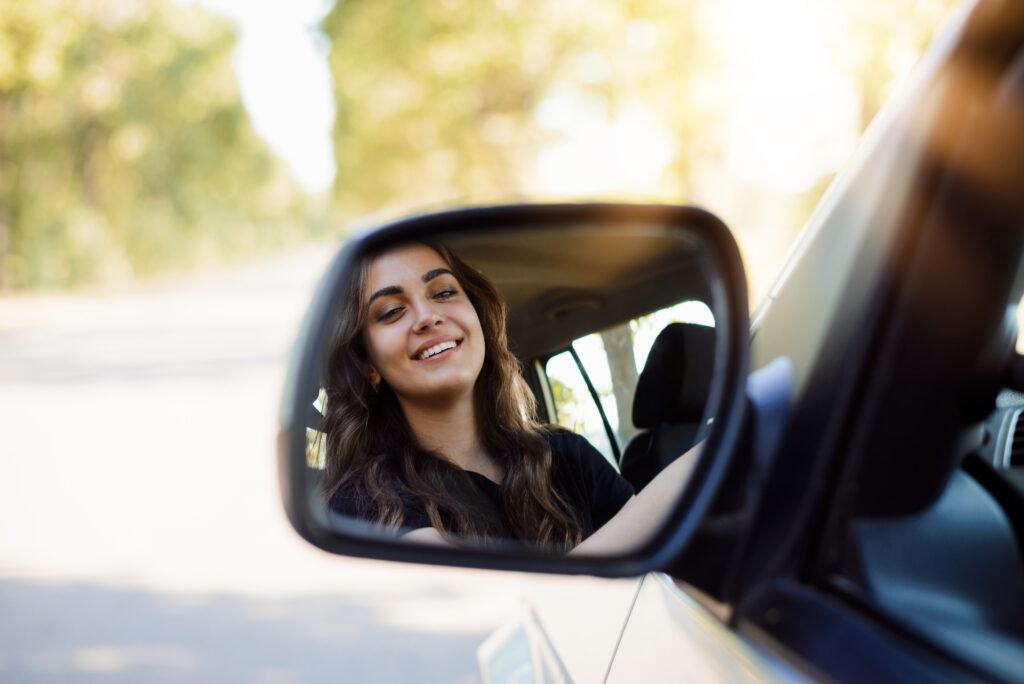 As the year comes to a close, maybe you're thinking about New Year's resolutions, if that's something you do. While I do believe that it's highly important to focus on your present and future, there's something to be said about looking back in order to move forward. Here's why looking back can benefit your future.
Reflection
You know I'm a big fan of journaling, for a variety of reasons. Journaling helps me keep a record of what I have done. That includes what I've left undone!
When you reflect on your year, consider your successes. Consider your failures. Write those down.
Author and speaker John C. Maxwell says that he carves out time at the end of each year to reflect. In his book, The 15 Invaluable Laws of Growth, Maxwell highlights 4 components of reflection.
Investigation
Incubation
Illumination
Illustration
Part of this reflection should be an After Action Review (AAR). If you're not familiar with an AAR, the military developed the After Action Review to help servicemembers learn from field experience; Mind Tools helps break down some of the benefits.
The managers on my team know I insist on an AAR after every major goal, project, or expense. That's because whether we succeeded or failed, we have learned something.
Here's how to do it. Write down what worked, and what didn't. What you'd change if you were to do it again. Your feelings matter, too, so write those down!
If you don't learn from what you did wrong, you'll never correct it going forward.
Closure
Closure has become quite a buzzword, but probably for good reason. If we hold onto the past, we tend to get stuck and never move forward.
As you look at your journal, note the list you made of failures or goals left unaccomplished. Take ownership of those situations. Acknowledge that they didn't get done. Allow yourself a moment to be disappointed, then let it go. Cross out items that you no longer want to accomplish or no longer apply.
If you want to see your progress, year over year, consider using a 5-year journal.
Plan ahead
After taking a good inventory of your successes and failures, and looking at what worked and what didn't, start to plan ahead.
In the past, I've talked about not limiting yourself and being willing to grow. If you've found it hard in the past to meet your goals or resolutions, you're not alone. But remember, making a goal is not a one-time event. It is a process.
As you look back over the year, what will you keep doing, as is? What will you keep, but improve? What will you start doing. And what will you stop doing?
Share this