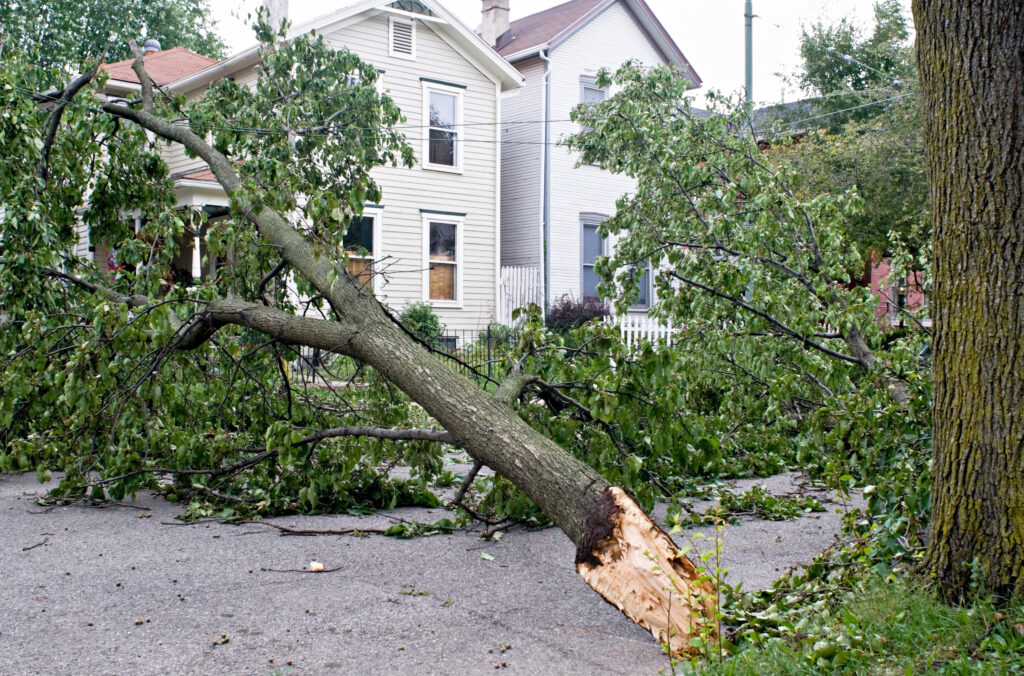 Emergencies and natural disasters can and do happen. Previously, I described the role of an IBCLC in planning for emergencies. Planning ahead of time is key, but what about when emergencies occur? An IBCLC's role then moves towards helping families breastfeed during emergencies to ensure safety and supply, and to continue thereafter.
Give parents low-tech (or no tech!) tips
Families might not have electricity to power a breast pump. Using a car adapter might be an option. Just remember that running the motor isn't wise if gasoline is in short supply.
Using a manual pump or hand expression can work well in this situation, even though one might not choose to do it on a regular basis.
If someone is having trouble with a let-down, and experiencing extreme engorgement, use a warm jar to help draw the milk out.
Of course, the totally "no-tech" tip is to have the mother stay with her baby to breastfeed during emergencies!
Share guidelines about frozen stored milk
Even in the best of times, I get multiple questions about milk storage. These questions escalate in an emergency.
If a power outage occurs, use some simple strategies to preserve the milk.
First, keep the freezer full and the door closed. If there isn't enough food in the freezer to be considered "full," place some crumpled-up newspaper into the freezer.
Inquire if unaffected neighbors would be willing to help. That's right, some folks may not be affected. In what was the worst ice storm I've ever seen in Rochester, New York, circumstances were very different from one location to another. I had an uninterrupted supply of power, but my neighbors across the street had a power outage for about 2 days. My sister, who lived about 4 miles away, was without power for 11 full days.
Even if you can happily breastfeed during emergencies, you've got the question of keeping milk if you have expressed it. Consider asking affected neighbors if they have a generator. They may be willing to keep some bottles of frozen milk. Just be sure to label the milk with name, date, and phone number.
It's probably best to always have insulated chests or bags on hand. If not, try to locate and distribute them as best you can. They're not ideal, but they're better than nothing. (Listen to my podcast for more helpful information on milk storage and emergency preparedness.)
Consider the risk/benefit of cross nursing or milk sharing
Some people think nothing about sharing their milk with or accepting milk from other families. Other people — lay people or professionals — think that idea is objectionable.
Still others worry about the possibility of disease transmission from someone other than the infant's mother. I'm in this camp. I've given some specific examples of questions to ask before using shared milk in non-emergency situations.
Yet, I have only one worry front and center in my mind during an emergency:
Formula may carry a much bigger risk.
Furthermore, formula might not be available at all! Even during the recent COVID pandemic-induced stockpiling, the shelves here in the greater Washington DC area sometimes had no formula. Manufacturing, transportation, or refrigeration issues might very likely happen during a natural disaster, making supply difficult.
In these or similar cases, cross-nursing might be critical to a baby's survival, as we saw during an earthquake in China in 2008.
Facilitate relactation
Whether it's been three weeks, three months or three years, women who have lactated before can lactate again.
Yet, relactation isn't "guaranteed" to occur. I've given some tips on how to increase the likelihood of success during relactation and breastfeed during emergencies.
Help mothers who have lost a baby
We don't want to think about this, but it does happen. Use all your sensitive counseling skills for helping the grieving mother.
Learn how to help them suppress lactation. Alternatively, help mothers to gain the courage to offer to breastfeed an orphan, or express milk to donate.
Here's the bottom line about emergency preparedness for breastfeeding families. Breastfeeding can be the difference between life and death in cases of emergencies and natural disasters.
What tips do you have for breastfeeding families? Have you breastfed during an emergency? Share your experiences in the comments below!
Share this