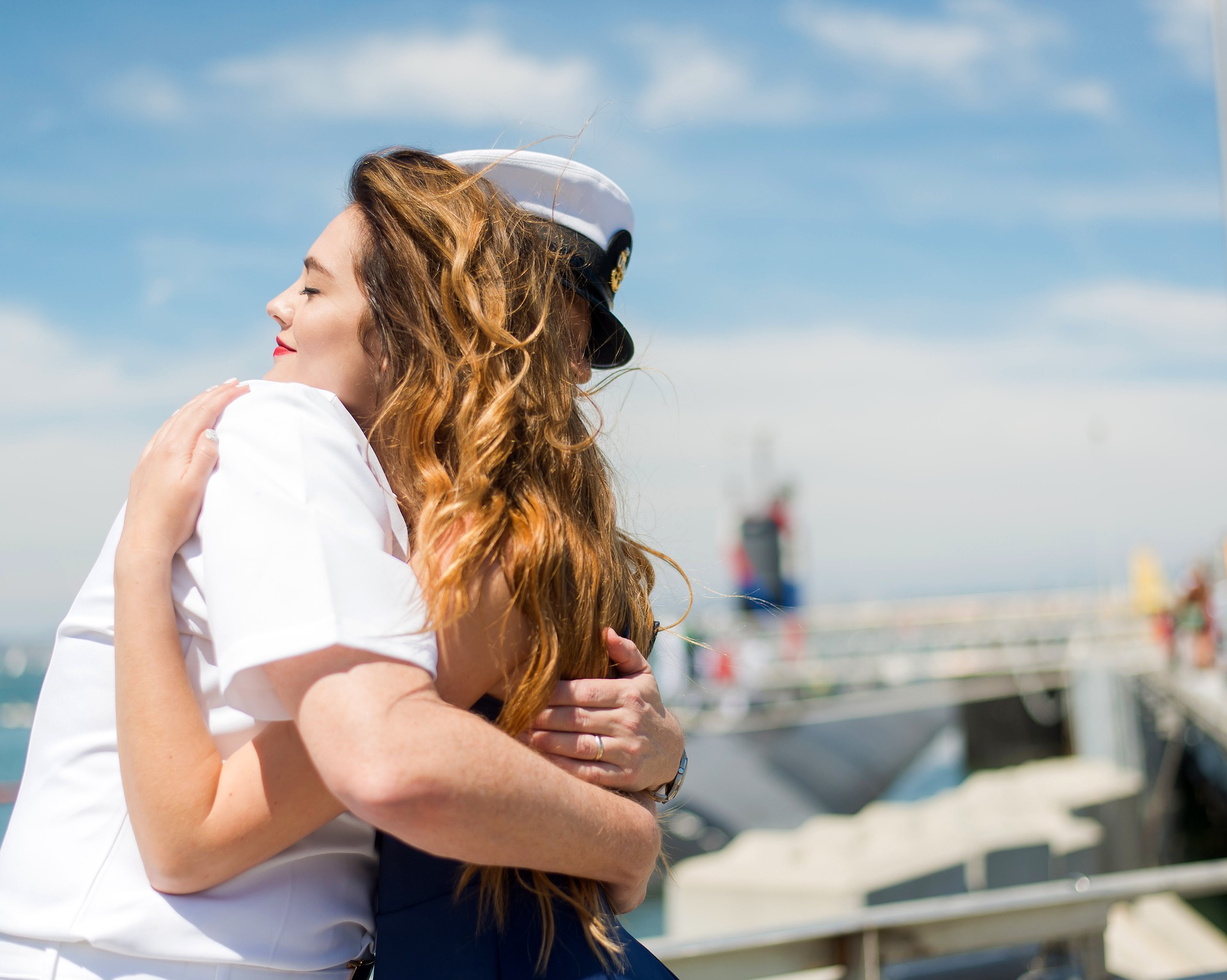 In the US, we celebrate Military Spouse Appreciation Day the Friday before Mother's Day, dating back to 1984. I'm proud that our staff includes several military spouses. They know firsthand about the frequent moves and the need to start over and reinvent themselves at each duty station. If you are a military spouse, you might consider a career in lactation. If you're passionate about breastfeeding, I can give you three strong reasons for pursuing a lactation career.
Your career is portable
It doesn't matter where you are — there are breastfeeding mothers everywhere! Regardless of where the military sends your family, a career in lactation can go with you.
You can even incorporate a career in lactation into something you already do. Perhaps you already work as a doula or childbirth educator; you could expand your skill set and probably, your income.
Many military families need to decide where to settle down after retirement. A career in lactation can also take you to that ideal location when the time comes.
You understand the need for community
Starting over every few years creates the need to find community fast. As a military spouse, you know that it takes a village to raise a child, and a career in lactation helps support mothers in completely new ways.
You've probably seen the questions on mommy Facebook pages that new moms have after giving birth. Wouldn't it be amazing to be able to help those women? You understand the need to find your support system each time your address changes, so you have a unique perspective of what support means. Your unique perspective also helps you support other military spouses. You understand the unique circumstances military life often brings, including healthcare. Look for an upcoming podcast on about Tricare's policy on donor milk!
It brings in income
Military spouses are often unemployed leaving their household relying on one income. Those who do work are often underemployed. While some careers require re-licensing or testing in each state, a career in lactation might not have the same issue.
I have enjoyed having military spouses from around the globe travel being in my courses. They aren't afraid to speak up, and offer insights that give the rest of us a more global perspective.
We are proud to offer a military discount to active duty and retired service members and their spouses. We are grateful for your service to our country and hope that we can give back to you in a small way for the big sacrifice you have made for us. More information about your military discount is available here. The discount will help you to earn contact hours to maintain your nursing license, or earn CERPs to maintain your IBCLC certification.
Are you a military spouse working toward becoming an IBCLC, or are you already working in lactation? Share your experiences in the comments below!
Share this