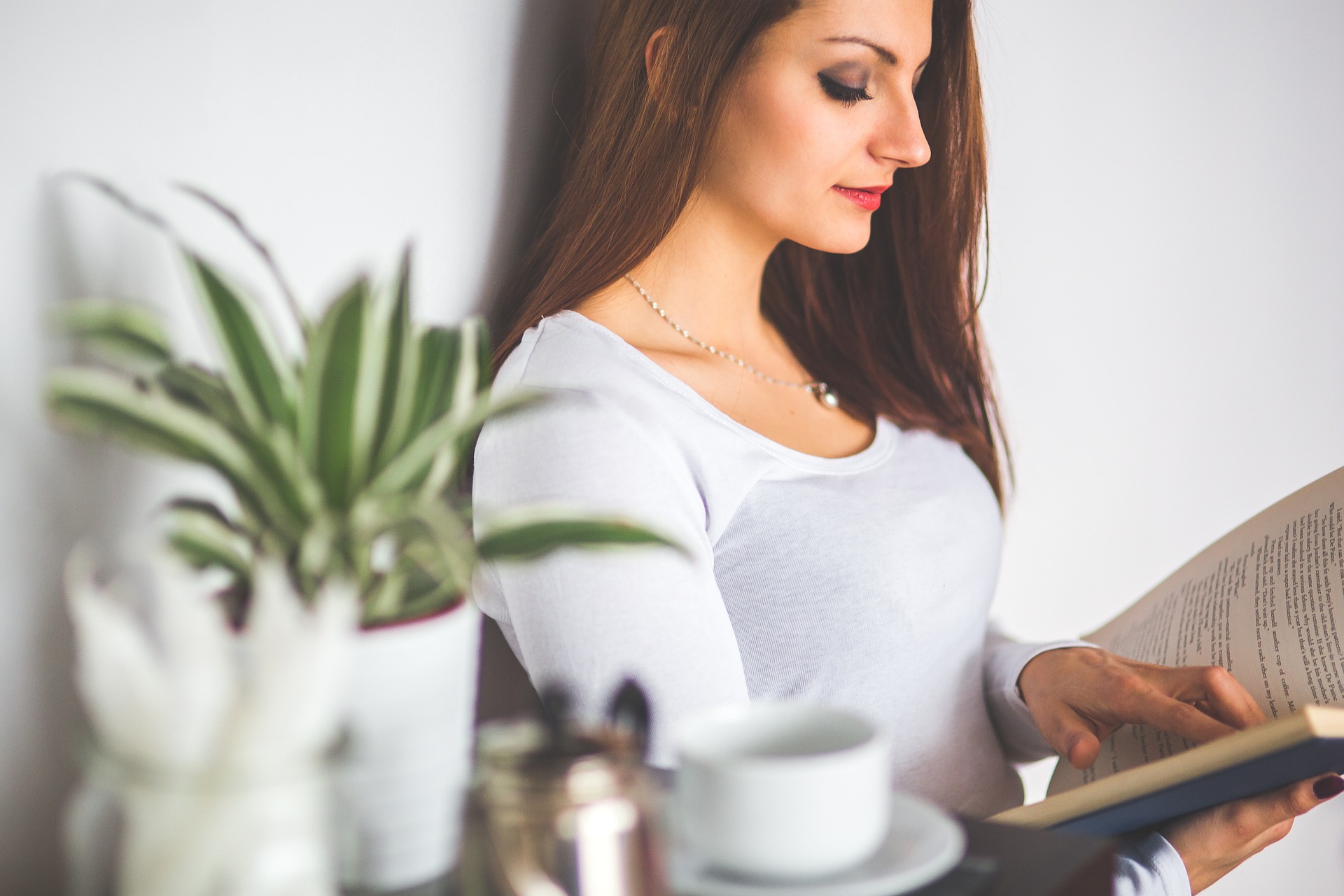 A woman told us she had received our postcard listing the dates and locations for our live review course. Along with the rest of the day's mail, she plopped the postcard onto the counter, and began making dinner. Soon, her husband found the card, walked over to the computer, and announced to her, "Hey honey, I'm signing you up for Marie's review course." She immediately tried to talk him out of it. She insisted that she could study on her own.
Her husband saw it differently. "Sure," he said, "And you'll put it off until the last minute, and then you'll have the phone buzzing and the doorbell ringing and the kids pestering you to make them a snack and you'll be grouchy. We all need you to keep your job, and if you flunk this exam, we all lose. Don't mess around with this. Just get out of here, immerse yourself in this course, and go to the exam prepared and confident. I'm signing you up right now."
She told this story at the end of the first day's session. Apparently, she realized how much she had forgotten since her initial certification 10 years ago, the massive amount of material to cover for the exam, and relief that the course saved her from a frantic, fragmented on-her-own review.
Over the last 15 years offering live courses, here's what I've learned from the attendees, and from research.
"You can't pour from an empty cup."
We've all heard that expression, followed by the admonition:  Take care of yourself first." But in the hustle and bustle of everyday life, how often do we take the time to take care of ourselves?
Recently, I casually asked a course attendee if she planned to fly back home that evening, or in the morning. "I'm not flying home until Sunday" she said. "I'm holing up in the hotel for a few days to do a little studying, and make some attempt at being rested and revitalized." Clearly, she recognized that "Me" time is important!"
In order to achieve your goals, take time out to rejuvenate and re-energize. Invest in yourself.
Feel the benefits of distraction-free learning … without the guilt!
I'd wager that more than 99 percent of the thousands attendees at my live courses are mothers. Before they registered, some of them had already figured out why moms need time off with no distractions, no responsibilities, time to read, quiet, no meals to prepare, no cleaning. If not, they figured it out later! It's okay, and important, to take a parents' day off. It's important to invest in yourself.
Interacting with other course attendees is a huge perk
I'm very confident that I can teach my course better than anyone I know. But I'm not a mind reader! Attendees raise questions I might not have thought to address. And, it's not unusual to hear someone say, "OH! I never would have thought to ask Jane's question, but that really helped me!"
In some locations, the group bonds well. They go to lunch and/or dinner with one another. Sometimes, they talk about the study material or the exam. Other times, they discuss problems they've encountered or solved in their own clinical setting. They don't simply swap business cards. They truly interact with colleagues.
Uninterrupted study time with no outside distractions or responsibilities
Research has shown that women tend to be better at multitasking. The question here, however, is not whether you or any other woman can multi-task, or whether you're better at multi-tasking compared to men. The question is – should women need to multi-task when facing a career-critical exam?
Sleep is critical for learning, better focus, and productivity
Multiple scientific studies have shown the benefits of a good night's sleep. I've even heard course attendees say, "Wow, this is the first good nights' sleep I've had in ages! Of course, it's the first time I've been away from my kids!"
Keep in mind that with a few tips and limiting distractions, it's possible to get a better night's sleep away from home.
Our live courses are the perfect way to get away from the everyday routine, and invest in yourself as you get closer to achieving your goal. We offer a Lactation Exam Review and a Comprehensive Lactation Course.
We also offer gift certificates, which would be the holiday wish list item – what could be better than a gift that will help you reach your goal?
Share this