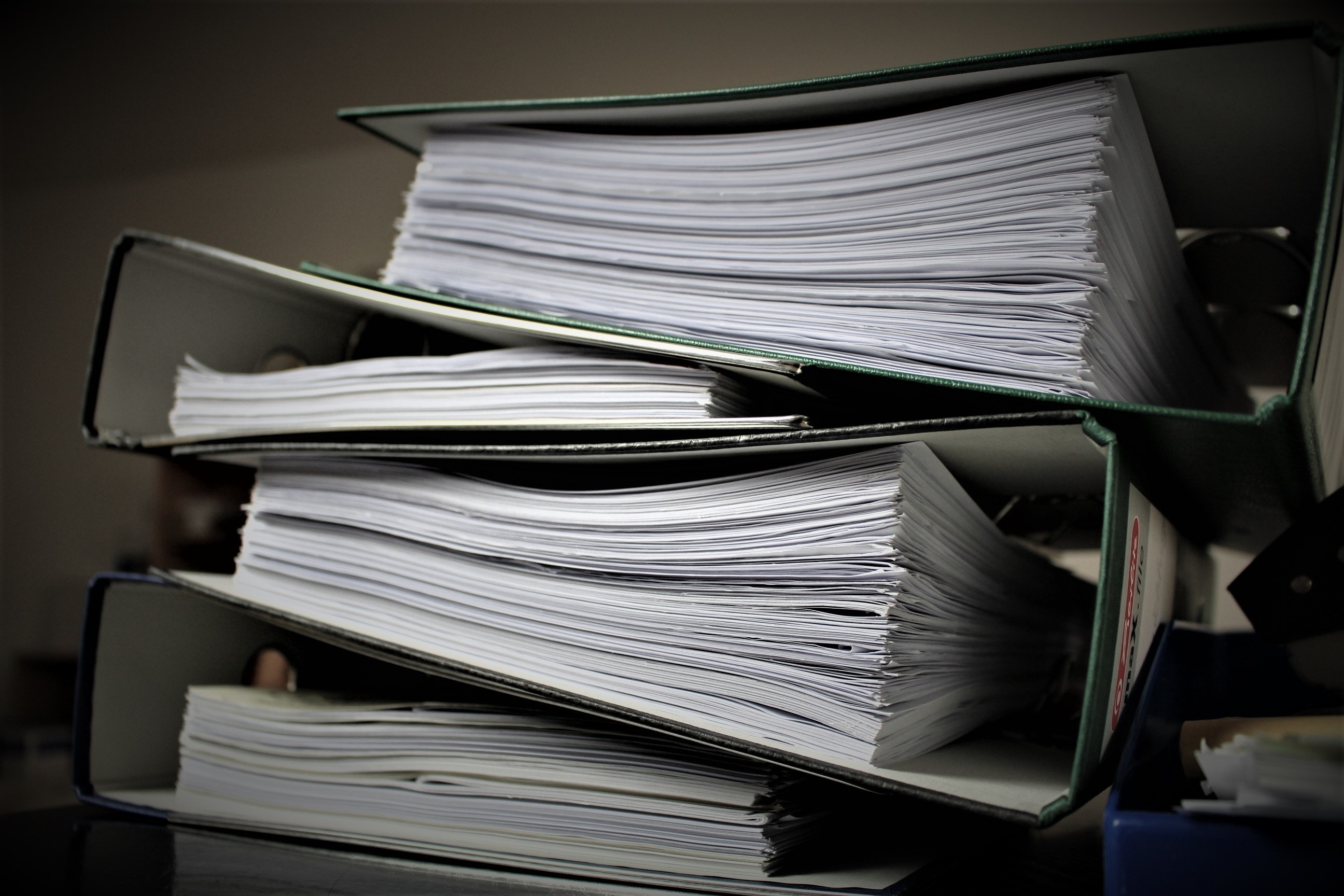 The World Health Organization (WHO) and UNICEF recently issued their new document, Protecting, promoting and supporting breastfeeding in facilities providing maternity and newborn services: The revised Baby-Friendly Hospital Initiative (BFHI) 2018. Are the revisions better or worse than the original 1989 document? To answer that, I started by reading this 47-page implementation guide with 5 sections:
Introduction
The role of facilities providing maternity and newborn services
Country-level implementation and sustainability
Coordination of the Baby-friendly Hospital Initiative with other breastfeeding support initiatives outside facilities providing maternity and newborn services
Transition of BFHI implementation
These 5 sections are followed by 3 annexes, and references.
Done. But are revisions better or worse?
The WHO asked for public input in 2017. Now, the document is set in stone.
Over the past several days since its release, I've worked on wading through the new document. As a US-based nurse who has spent years working in hospitals, my opinion might not reflect the opinion of others in other countries or in other roles. (But that won't stop me from forming an opinion on whether these revisions are better or worse!)
What are the questions?
If you're like me, you're wondering how these new recommendations will affect professionals, and parents. What will be the expectations of professionals? Will these revisions result in care that is better or worse for parents? What impact will the recommendations have — if any — on care at the societal level?
I have an even bigger question. Why did WHO feel it was time to write a revised document, and create this new implementation guide? Introductory remarks state that the BFHI movement often has not been initiated or sustained since its 1991 launch. That seems to dimly imply the impetus for this revision.
The WHO states that only 10% of infants in the world are born in hospitals that have earned the Baby-Friendly designation. They do give a nod to the idea that the BHFI is a "vertical" initiative, and this stand-alone "silo" isn't likely to catch on unless it is surrounded by a bigger community of breastfeeding support.
Also, they mention several times that re-designation is a "challenge." (Implication: re-designation isn't happening much.) Yet, despite several attempts, I could not find any statistics to support that assertion. I also saw no research to substantiate why re-designation might be happening. The WHO did allude to the idea that the first attempt at designation is fueled by enthusiasm and key people. Thereafter, the people and the motivations may change. But still, no hard data on that.
Without an understanding of why they re-wrote the recommendations and implementation guidelines,I can't tell what these guidelines really mean in real life. (And I especially wonder for myself, since I teach a course for hospitals that are pursuing the BFHI designation.)
I am undecided
It's a lengthy document. I have read most of it, skimmed some of it, and read a few sections several times.
Page 43 has a good comparison table between the "old" and the "new" Ten Steps. Authors say they changed words to reflect "current evidence." Okay, but I'm troubled by some of the verbs which seem very lightweight to me, and highly subjective. (For example, "encourage." What does or doesn't constitute "encouragement" bothers me a lot!)
So, the bottom line is that I haven't yet fully understood the subtleties of this document. Stay tuned! I'll try to determine if the revisions are better or worse than the original, at least in my tiny part of the world.
Have you seen it? Do you think the revisions better or worse than the original document? Please comment below! I value your opinion.
Share this