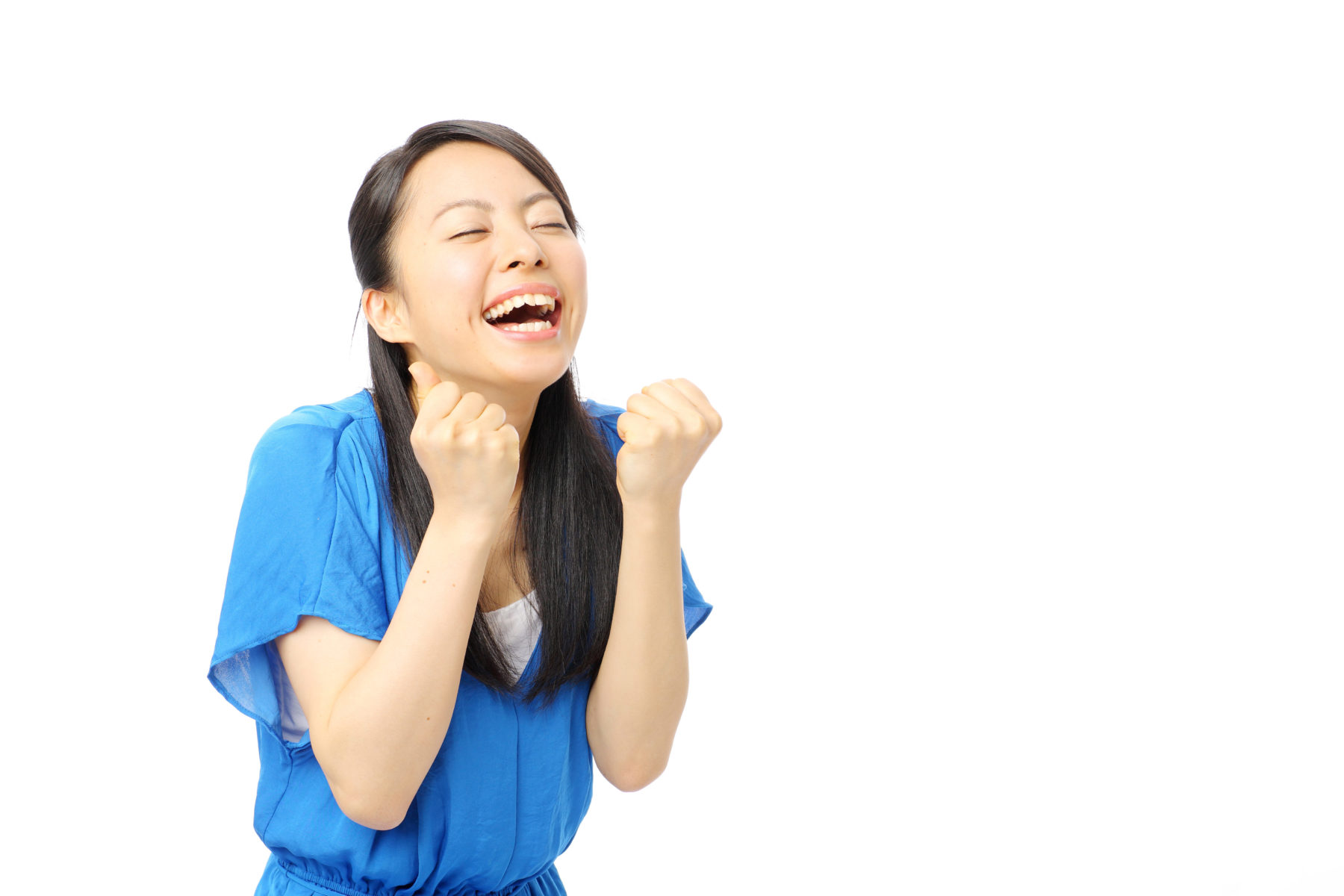 There's no clear-cut answer to this question. The truth is a little more complicated than you might expect. The "pass-fail score" on the IBLCE exam changes each year; it is specifically calculated for each year's exam, based on a rubric that assesses that specific exam. First, you might want to understand how the IBLCE exam is made.
How, exactly, do they make the exam?
The IBLCE has a multidisciplinary committee that prepares, reviews, edits, and selects test items. This group also determines the pass-fail cut score—it's based on "degree of difficulty" ratings the committee assigns to every answer choice for every test item. (In other words, responses that are "further from right" or "more wrong" are counted differently than those that are more credible or "the right answer.") Making the exam in this way affects the passing score.
How does the IBLCE determine the passing score on the exam?
The cut score is determined based on these factors, by applying something called the modified Nedelsky procedure. The score is criterion-referenced, rather than curve-based. It's best to understand all of this in light of several years, rather than just one.
Looking at a few years' reports (available on the IBLCE site), we see that:
If you have additional questions about the evaluation process, take a look at the IBLCE site, or contact IBLCE directly.
We want to help you meet your goal. For more about how to prepare to meet your exam goals and get a passing score the first time, contact us.
Share this