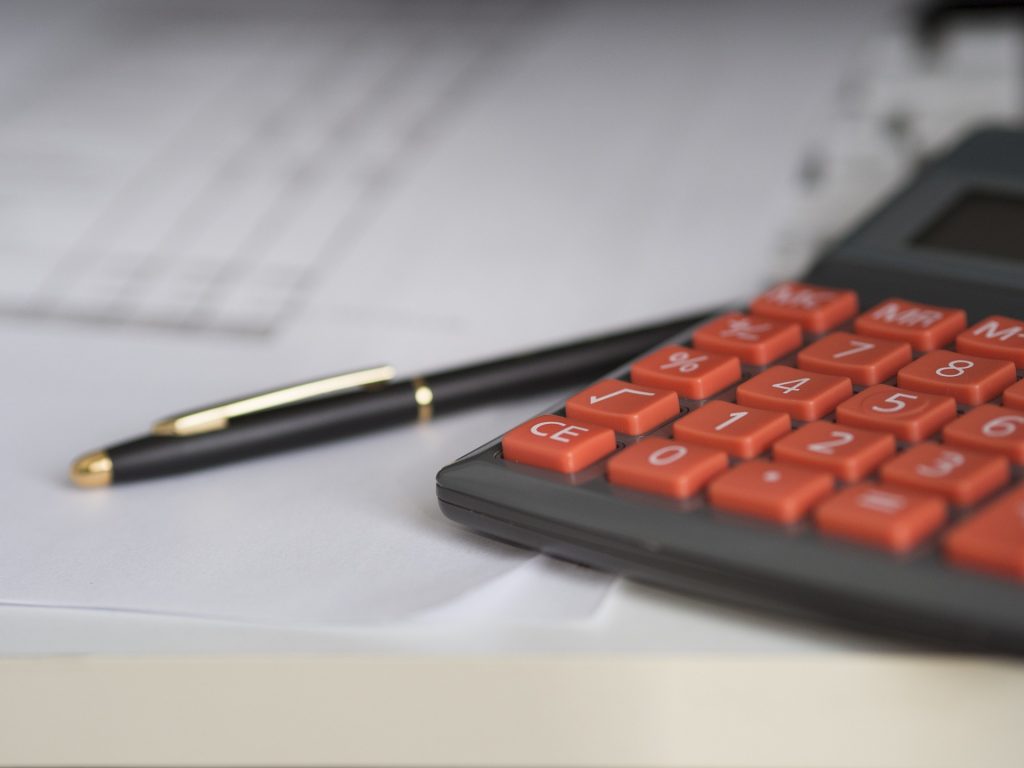 If I've heard it once, I've heard it a thousand times: "It costs too much to go Baby-Friendly!" Well, it's true that going Baby-Friendly doesn't happen for free. (What does?) But more than 360 U.S hospitals have taken the Ten Steps and earned Baby-Friendly designation. Many more have started the process. I'll bet dollars to doughnuts that they have found that costs of going Baby-Friendly were somewhat less than they feared. Not only that, I'll bet that it actually saved them money in ways they had not initially anticipated!
How can that be? Well, for one thing, an analysis by Dellifraine and colleagues even suggests that the cost of becoming Baby-Friendly decreases over time, as breastfeeding rates in the community rise.
Don't believe it? Well, let's examine the costs of going Baby-Friendly you should be prepared for.
Program costs
When you pursue Baby-Friendly designation, there is a direct, one-time application fee, as well as direct, recurrent annual fees. (Because these fees are subject to change by Baby-Friendly USA, I won't quote them here; check the Fees Schedule page of Baby-Friendly USA's site.)
Your facility is also responsible for travel fees for the survey team. I recommend you budget at least $2,000 for this one-time fee.
You'll also need to pay for patient educational brochures or booklets. This cost is variable, dependent on whether you buy a ready-made product or print something in-house, and how fancy you make that product.
Another program cost is policy development. This is an indirect cost of staff time, but it's pretty much a one-time fee.
So let's summarize the program costs of going Baby-Friendly. During discovery, development, dissemination, and designation, your facility should expect program costs ranging between about $9,450 for facilities with fewer than 500 births per year and $12,150 for those with more. (Note: These figures are subject to change.)
Materials and supplies
Since Baby-Friendly hospitals are no longer eligible to receive free formula, everyone considering designation worries about how much it will cost to buy formula.
These costs are site-specific, based on the number of deliveries, and the number of babies who are formula-fed in the hospital. It depends on the number of breastfed babies, with costs of formula and infant-feeding supplies decreasing as the number of breastfed babies increases.
A 2011 study by Dellifraine and colleagues determined that the costs of going Baby-Friendly were essentially neutral. Per delivery costs for a Baby-Friendly hospital were calculated to be $2,205, compared with $2,170 for a non-Baby-Friendly hospital. Considering the $13 billion per year estimated to result from pediatric health effects of suboptimal breastfeeding makes $35 per delivery seem especially paltry!
Staff training
This includes course materials and paid time off for staff who need training. Some hospitals have met this need by getting a grant. (If you haven't yet, subscribe to the blog so you'll be notified when we publish posts on providing the education, and getting a grant to cover the cost.) The costs of going Baby-Friendly are present, but sometimes, you need to explore ways to cover those costs.
Personnel/staffing capacity increase
There will be some costs that result from paying staff (such as nurses) to obtain training, and paying other staff members to cover the patient assignments during that time. Also, some hospitals find that they are understaffed to undertake the Baby-Friendly process and decide to hire one additional IBCLC — or more!
Organizational/process change
Here's another cost of staffing time: You'll need someone — a department head, a middle manager, someone — to champion the process of seeking designation. This won't be a quick process; you can expect that it will take at least two years (and, honestly, maybe much more) to earn designation.
Learn more on the topic of costs and savings related to Baby-Friendly designation.
Costs of going baby-friendly: No exact answers
No outsider can tell you exactly how much seeking Baby-Friendly Hospital designation will cost your facility. That's something you'll have to figure out. Be prepared for these 5 types of costs.
How is your facility handling the costs of the Baby-Friendly process? What are the stumbling blocks? Comment below.
Share this