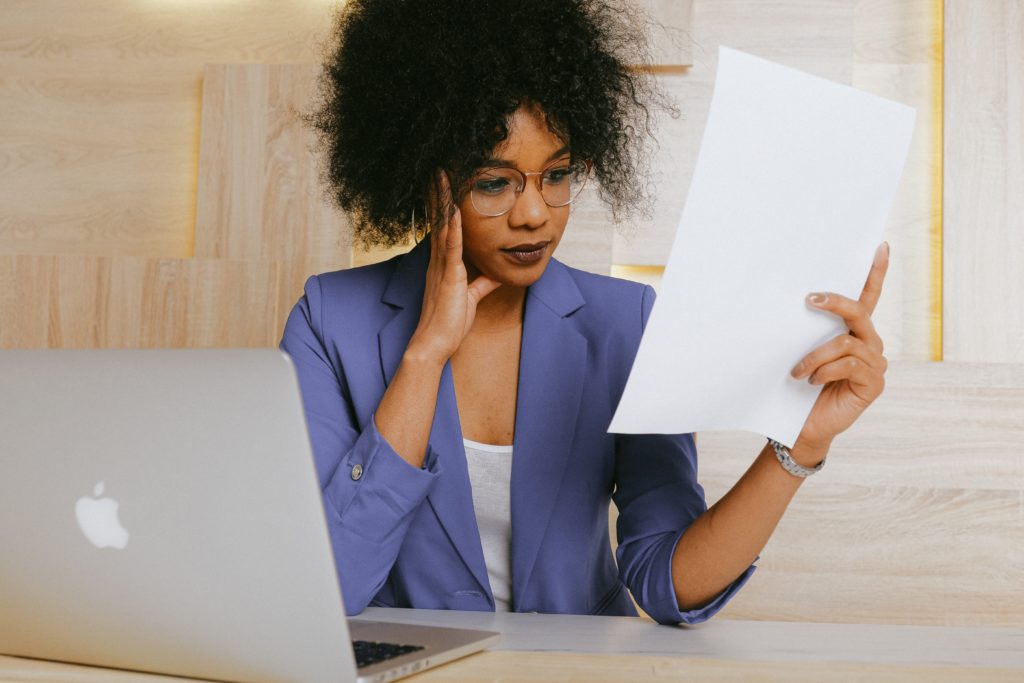 My team and I have been talking to customers for years. But lately, people seem to be more confused than ever. Today, I want to tackle some issues that seem to confuse people about the requirements for the IBCLC exam.
(Remember, I'm not an official representative of IBLCE, so you should always check their page for official information!)
There is no sequence for your journey
IBLCE does not prescribe the order in which you complete the requirements.
Focus on how to meet the requirements for the IBCLC exam. Read the IBLCE's Candidate Information Guide to gain a broad overview of the IBLCE eligibility requirements. In general, each candidate must complete:
Health Sciences Education
Lactation Specific Education
Lactation Specific Clinical Experience
However, here's my opinion about how you should structure your preparation.
I think it makes absolutely no sense to start delivering care before you've successfully completed your 95 hours of lactation specific course work. I offer a comprehensive lactation education course.
Do you need to be a nurse to be an IBCLC?
A resounding NO on that one! I've explained that in much more detail.
Anyone can use any pathway. Sort of.
You can use Pathway 1, Pathway 2, or Pathway 3.
However, over many decades of doing this, I can tell you that almost always, there is one Pathway that makes the most sense for one individual. Otherwise stated, there's the easier way, and the harder way.
Selecting health sciences courses
There is massive, ongoing confusion about what health care science courses will meet the requirements for the IBCLC exam. No one wants to take a course now, and then later have it rejected during the application process.
So, people email IBLCE and ask.
But IBLCE consistently responds by saying, "IBLCE doesn't offer, approve, recommend or endorse any particular higher education institution or education provider of the Health Science Education courses."
Here's what I suggest. Make a table with at least four columns.
In the left-most column, write the subject that IBCLE requires. (For example, "anatomy.")
Next column, copy and paste IBLCE's description of what that course should entail.
Next column, copy and paste the description for the course you're thinking will meet that requirement.
In the right-most column, list the place where you are taking or hope to take that course.
Now, look for alignment. Does the course you're considering have a description that is very similar to the description that IBLCE requires? If so, you're probably in good shape.
Frequency of the exam
The exam is offered in English twice a year. That's all. Keep an eye on exam dates and deadlines to apply.
Some people seem to think they can register for the exam today, and then sit a few days later. Not at all. Not even close! It's usually about 5 months or so.
Timetable for completion
I get this question all the time!
You need to complete your requirements for the IBCLC exam before you APPLY for the exam, not before you sit for the exam!
Similarities to other exams
I wish I had a nickel for every time I've heard someone ask me, "Is it like the NCLEX exam?"
No, it is not. It's not even similar.
As far as I can tell, there are only two similarities. Both have questions, and the questions are available on a computer.
I also hear, "Will the IBCLC exam shut off automatically like the NCLEX exam?" Nope. Like I said, there are only two commonalities, and this is not one of them!
Are there still issues you find confusing about the requirements for the IBCLC exam? What are your questions?
Share this