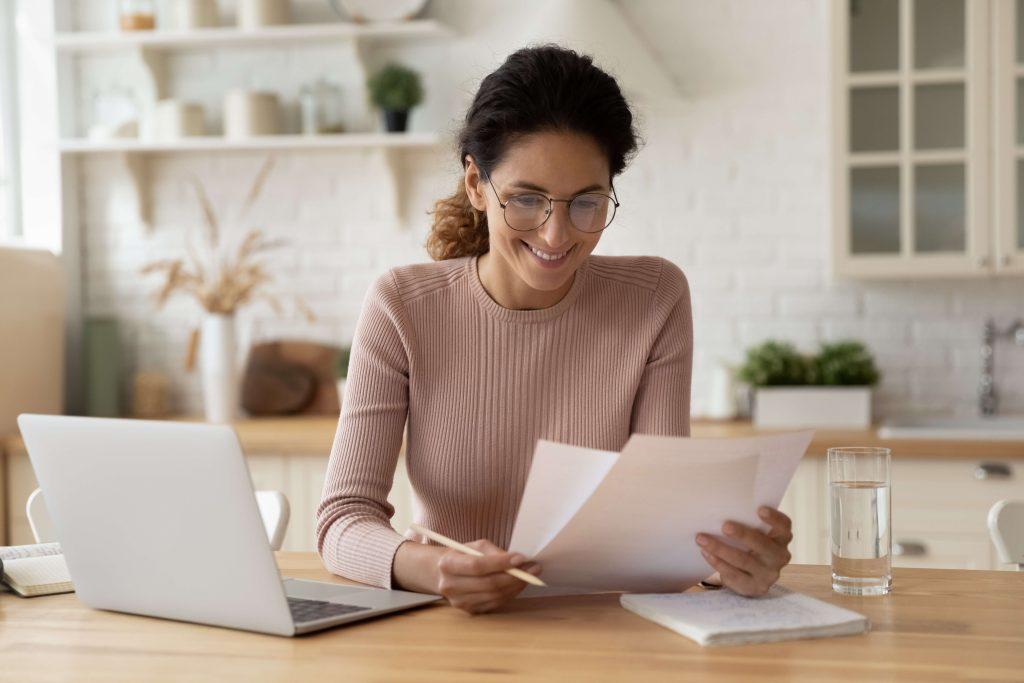 Dreaming of becoming an IBCLC? Have you have visited the IBLCE site to figure out where to begin? Are you still wading through dozens of documents, unsure of what you really need before you start on your IBCLC Journey?
Here's what to do. Grab these IBLCE documents that I consider "must-have" items. Set aside time to download and comprehend these documents. If you are pursuing Pathway 3, you'll also need the Pathway 3 Plan Guide.
Every IBCLC exam candidate should download, comprehend, and complete these documents:
Candidate Information Guide
This document is a critical resource for anyone starting their journey.
describes the IBLCE organization
explains how to contact IBLCE
lists key dates
names important IBLCE publications
gives an overview of eligibility requirements
describes the different pathways and gives a pathway checklist
provides other information specific to the exam itself.
Read this, cover to cover.
Detailed Content Outline
Before you start on your IBCLC Journey get this document that outlines what topic areas will be covered in the exam. You need to be sure that you are adequately prepared to answer exam questions on all of these topics.
Clinical Competencies for the Practice of IBCLCs
This document outlines all of the IBCLC's duties and services for which they must be trained to provide. You should keep this document for reference after you pass the exam and start your practice.
Scope of Practice for IBCLCs
This document outlines roles and responsibilities of an IBCLC and specifies what the IBCLC can and cannot do as an IBCLC. Keep this document for reference after you pass the exam and start your practice.
These are the most basic documents; there are others that will be helpful on the IBLCE website depending on your background and needs. If you are a peer counselor, you should be familiar with the recognized support organizations. If you have a health background, also know the list of recognized health professions.
As always, we're here to help you before you start on your IBCLC Journey. (And for years thereafter!) If you need more help, please call my office at 703-787-9894 or e-mail us at info@mariebiancuzzo.com.
Be sure to join my Insider's Club to receive updates, special offers, and more to help you along the way!
Please note that IBCLC exam requirements are subject to change. Although we believe this information to be current and correct of this writing, check the official IBLCE site as you prepare for the exam.
Share this