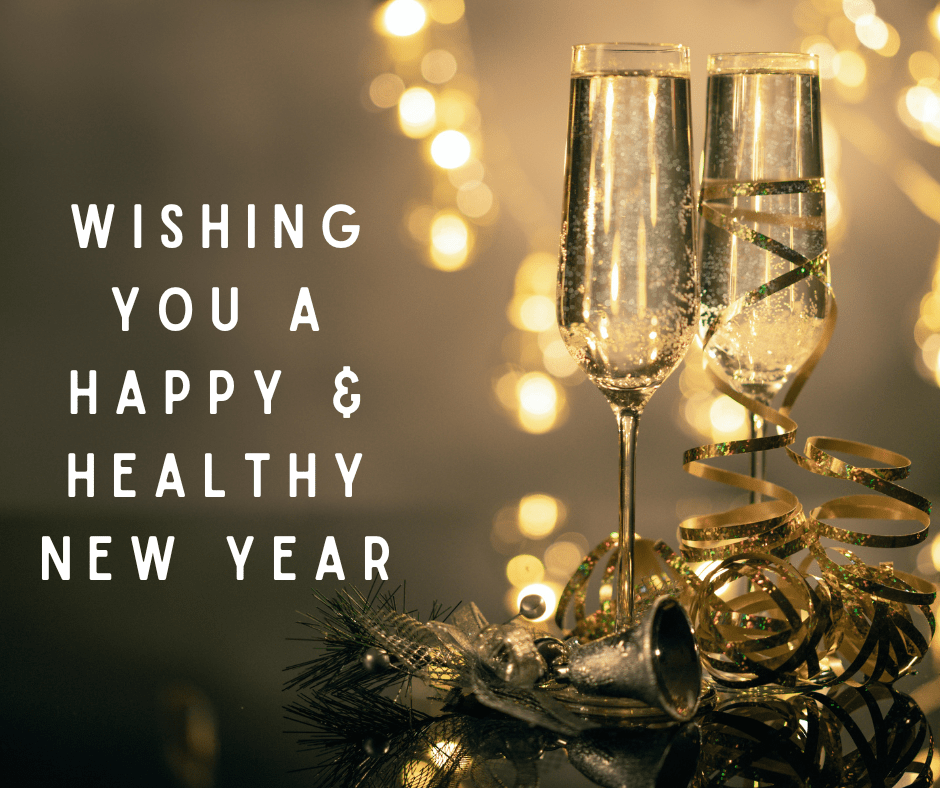 As we close out 2022 and usher in 2023, I'd like to thank you for your support over the last year! I appreciate each and every one of you!
I would love for you to be one of my Insiders. You'll get free resources, special offers, and information about sales. If you already have an account at MarieBiancuzzo.com, simply log in and navigate to the My Account page to see the Insider's Club area. If you do not have an account, create your free account.
Also be sure to subscribe to my blog, if you haven't already, so that you don't miss out on new posts.
And again, thank you for your support and readership over the past year. I hope that you have an enjoyable and safe New Year's Eve and that 2023 will find you well. I look forward to helping you meet your goals!
Share this