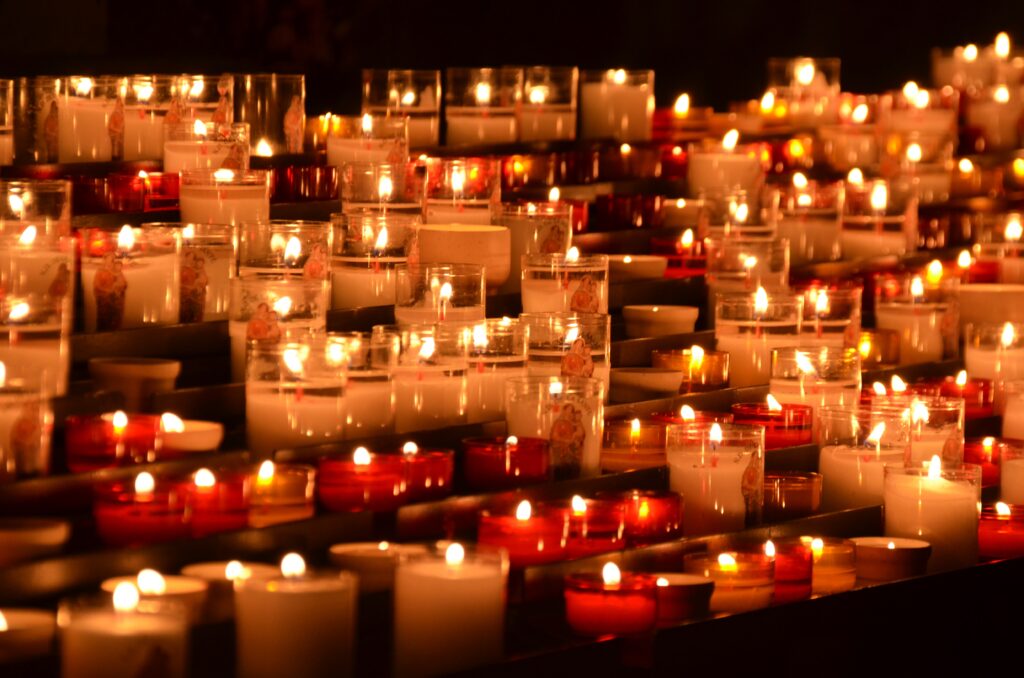 Those of us who became nurses knew we would be helping people. But could any of us ever have imagined that we would be risking our lives to do that? Nurses and other healthcare professionals are the true unsung heroes of the past year.
The number of healthcare professionals who have given their lives taking care of patients with COVID-19 is uncertain, but staggering.
It appears that "Lost on the frontline" is the most complete accounting of the U.S. healthcare worker deaths. (That does not account for those who are working in locations outside of the U.S.) According to this source, more than 3,600 healthcare workers in the U.S. have died in the first year of the pandemic.
The names and faces of some of those professionals, considered to be COVID heroes, have been published.
As we celebrate Nurses Week this year, I would like to ask for a moment of silence to honor those nurses and other healthcare professionals who did their best to save the lives of others, but gave their own lives in that pursuit. 
Share this