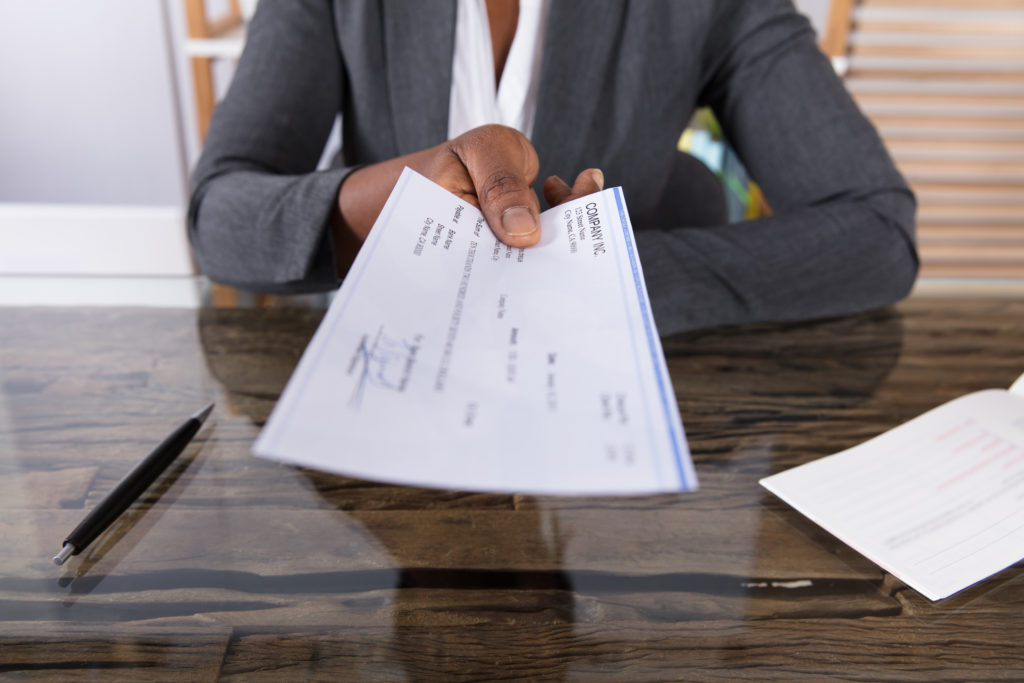 I've written about the costs of becoming an IBCLC®. Hence, you already know that one of the largest portions of that cost is earning your 95 hours of lactation specific education. But maybe you don't have to bear that cost yourself. You may be able to get your boss to pay for your Lactation Education Course!
Here are four suggestions.
Find out if there's a training budget
Recently, I've had several nurses tell me that their hospital offers several thousand dollars a year for continuing education. If that was part of why you signed on to work there, now's the time to cash in. (Spoiler alert! I've heard that one nurse can get as much as $5,000 per year.)
Some organizations have an established training budget. Look into your facility's programming to see if there is already a way to request funds to pay for additional training. Check your employee handbook or ask your human resources department. You may find that it's as easy as filling out a few forms to get your boss to pay.
Especially if you work in a small organization, you might discover there isn't an explicit policy on training. In that case, you could ask human resources if an employee has ever been sent for training and if so, under what circumstances.
Here's a long shot: See if you can get a grant for training. Your boss may or may not know about this, but she may know the appropriate person or office where you can inquire further.
Negotiate a little
Your boss might not be entirely keen on footing the bill. But if the training is for a certification, see if you can wing a deal.
You may not get the money flat out. But your boss just might be willing to reimburse you for the cost of the course if you successfully pass the certification exam.
By the way: Be ready to give up something. Maybe you can get your boss to pay for the course, if you pay for your own travel.
Present your case
Be prepared to demonstrate why the boss should be paying for your training. Include the details, and why it's good for the organization.
Details
Be sure to lay out all of the costs, location, curriculum, and any other pertinent details. Include details for lodging and transportation.
Why it's good for your organization
Be able to articulate why your attendance and additional training would be beneficial. Include factors like how training could relate to:
sharing your skills with co-workers.
more market share.
improving your day-to-day skill set.
Better yet, understand the importance of someone else's agenda. In an older post, I've given 6 strategies to get your boss to say yes. Notice that the first strategy is aligning your proposal with the boss's agenda.
Hence, if your boss is looking for the Baby-Friendly designation, worried about a visit from The Joint Commission™, or achieving Magnet status, try to show how your training will further that agenda.
Think outside the box and consider things that are not part of your normal scope. Clearly defining the return of investment will help the approver see why they should send you.
Send it in writing
These days, most of this type of communication is done via email. If you want to get your boss to pay for your training, you should send it in writing. Allow adequate time for a response. Follow up to see if the boss has additional questions.
There are many templates out there which could give you some ideas. But don't use a form letter with a little cutting and pasting when asking your boss to pay for training. (I'd be willing to bet that your boss will know you didn't craft it yourself.) Instead, take the time and effort to understand and explain in your own words how it will help your organization.
Have you asked your boss to pay for your training, a conference, or education? How did you go about it? Tell me in the comments below!
Share this