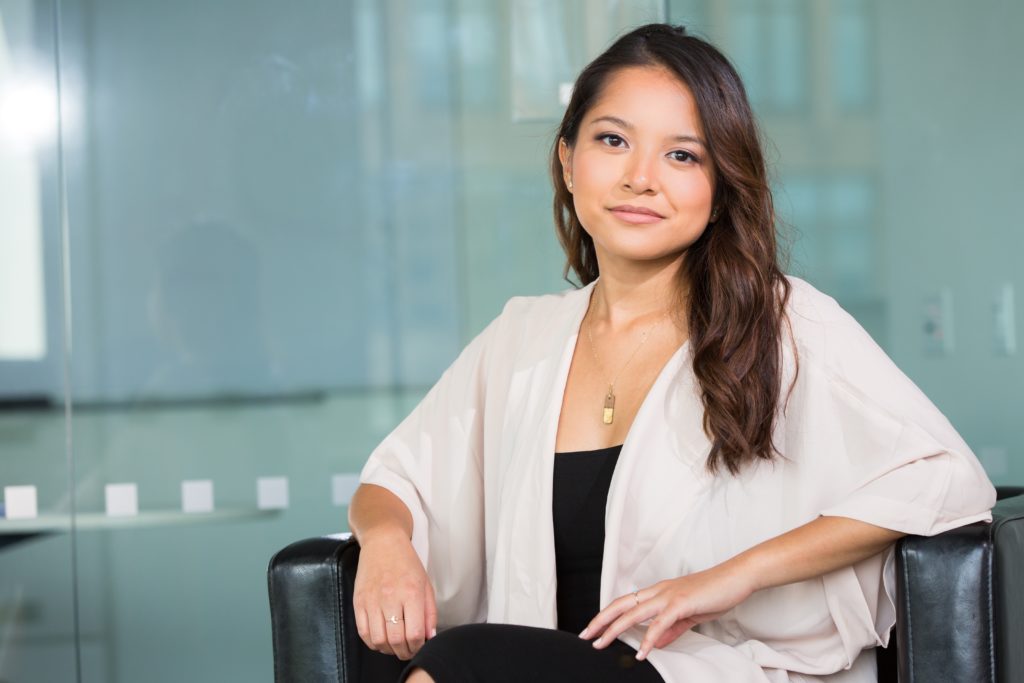 Can you work as a peer counselor as an IBCL®C? The easy answer is "sure." The key is to perform your duties according to your job description but realize that you always come with your "other" knowledge, certifications, and credentials as an IBCLC working as a peer counselor. While it is possible to work as a peer counselor once you have obtained your IBCLC certification, there are some things you should consider.
IBCLC certification and current job role
If you are an IBCLC working as a peer counselor, you currently have more certifications than your current job/role requires. There are hundreds — probably thousands! — of people walking around with that situation! Let me give you an example in my own life.
For several years, I was employed as a clinical nurse specialist in a major medical center, and I carried out my responsibilities there 5 days a week. On the weekends, I worked as a staff RN in a community hospital. Was I overqualified? Absolutely! I had multiple degrees and multiple certifications which were unnecessary for a staff nurse yet I was (happily!) functioning in that role on the weekends.
Authorization and job description
If you're an IBCLC working as a peer counselor, you'll need to seriously consider and determine whether you are authorized to give advice as an IBCLC would, or does your current job description prohibit you from doing that? Further, you must fulfill the obligation that is spelled out in your current job description. You need to have a chat with your boss.
If you're an IBCLC working as a peer counselor, it is not possible to suddenly "un-know" what you know from your preparation to become an IBCLC. This is fairly common. We all go into our jobs with our past knowledge, skills and experiences, if you get my drift. A more pressing issue would be: Are you completely fulfilling your role as a peer counselor?
Keep in mind that I am not an ethicist, and I am not an attorney. Your supervisor or human resources department can answer these questions regarding an IBCLC working as a peer counselor. Again, I would urge you to have a candid discussion with your supervisor. Your supervisor(s) needs to be completely happy with your performance in the role for which you were hired. If they are not, that's another whole issue!
Liability
Repeating, I'm not an attorney. But It is my understanding from attorneys that each person is held to the level of his or her highest certification or credential. So if you're an IBCLC working as a peer counselor, let's say you tell a woman to wean during an episode of mastitis. Presumably, you would be held accountable as an IBCLC, even though you were not in that role at the time when you said it. Whereas a WIC peer counselor may not be expected to know that information, an IBCLC would be expected to know it. You can see where being IBCLC working as a peer counselor puts a different spin on things.
Job satisfaction
Also, in the long haul, ponder your own job satisfaction. And, decide if you want to be paid peer counselor wages when you've got IBCLC skills. If you desire to have a larger role, or work in a role as an IBCLC, talk with your supervisor.
Have you been an IBCLC working as a peer counselor? Did you run into any of the issues mentioned above? How did you solve those issues? Share your thoughts below!
Share this