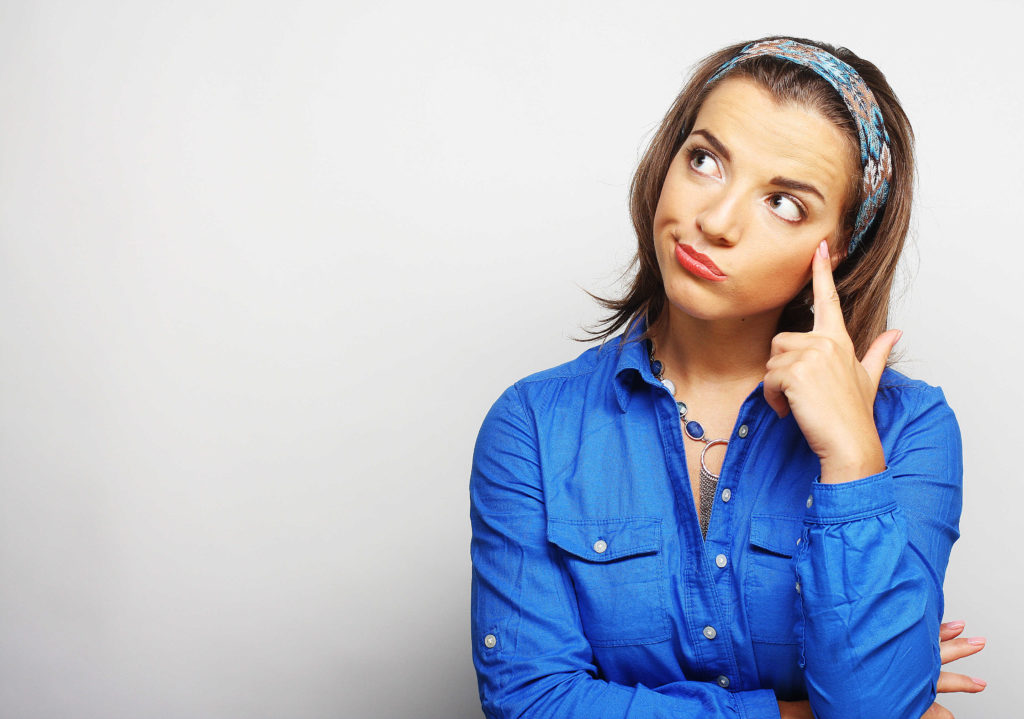 In my last post, I described reasons why Pathway 3 might be the best fit for you. But everyone's circumstances are a little different. Before you decide completely, ask yourself a few more questions if you're considering Pathway 3 to get your IBCLC®.
Should I take my 95-hour course before or after getting my clinical hours?
IBLCE does not specify the order in which candidates meet their requirements. Candidates must complete these requirements:
90 hours of lactation specific education, plus 5 hours of communication
clinical experience
This is true for all candidates, regardless if qualifying through Pathway 1, Pathway 2, or Pathway 3 to get your IBCLC certification. However, the question, as stated here, is not what IBLCE® requires! The question is: should you take the 95-hour course before getting your clinical hours! Those are two different questions.
You may find that some mentors, or some clinical settings, will not even consider having you function in a clinical setting until you have completed your 95 hours of lactation focused education. (They may have other prerequisites, too, for example, they may ask you to hold a CPR card, have your immunizations up to date, have a background check, or any other number requirements before you are in contact with clients in the clinical setting.) Pathway 3 to get your IBCLC is certainly an option, but before pursuing this pathway, it's important to ask yourself these questions and be familiar with what the pathway entails.
How does Pathway 3 compare to the other pathways?
You should compare the requirements for Pathway 1, Pathway 2, and Pathway 3 before you decide which pathway would be a best fit for your set of circumstances. Reviewing the Candidate Information Guide will help you make your decision.
Will it cost me more to qualify through Pathway 3?
You'll incur several expenses that candidates qualifying through Pathway 1 or Pathway 2 also encounter. You'll still need your academic education for both the lactation-specific and the non-lactation courses. Plus, you'll need to pay for the exam itself.
If you are pursuing Pathway 3 to get your IBCLC, you should be prepared to shell out money for two additional expenses: paying a mentor for their time and services, and a Pathway 3 application fee. And, there's a high likelihood that you'll need more resources to study from. If you're pursuing Pathway 3, you must have a mentor. Many mentors require payment for their services. Be pleasantly surprised if your mentor does not ask for or accept money for the time that she spends teaching you. You may find that this costs several hundred dollars, so be aware of other fees, aside from the required fees.
Do I need a pre-approved plan for Pathway 3?
Yes. You need to download the Pathway 3 Plan Guide. With the help of your mentor, you'll need to complete and submit this plan to IBLCE for approval. 
Are you pursuing Pathway 3 to get your IBCLC, or have you already done so? How did you determine if it was the right choice for you? Lastly, what are/were your experiences? Tell me in the comments below!
Share this