Note: In June 2019, IBLCE announced changes in eligibility requirements. IBLCE has since re-reviewed the changes. When this post was originally posted, the proposed implementation date for the changes was March 1, 2020. Now, IBLCE is extending the implementation date to January 1, 2022. The implementation will be phased in; clinical hours that are completed in 2021 or prior can be calculated with the flat rate when applying. All clinical hours earned beginning January 1, 2022, "will need to be counted on an hour-for-hour basis."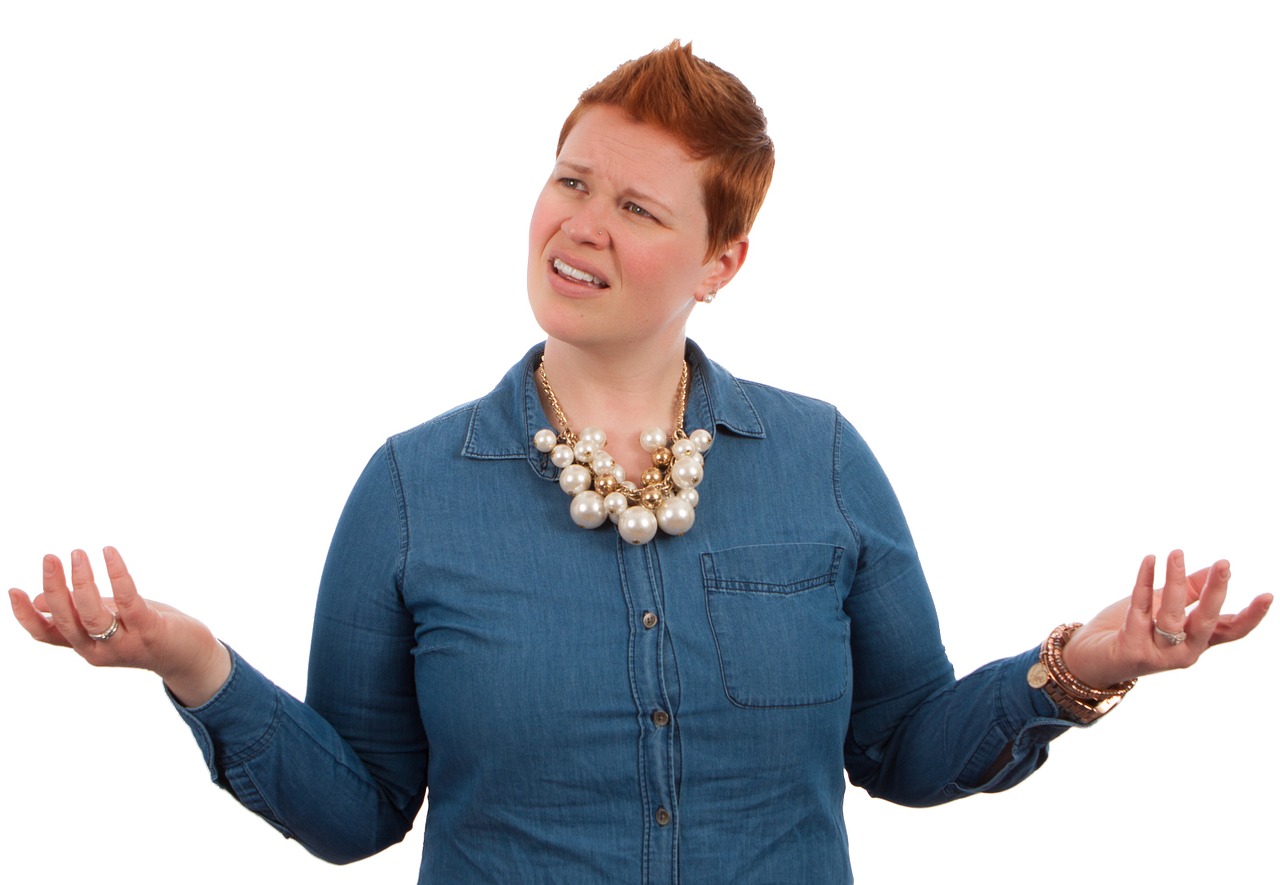 Recently, breastfeeding support counselors who intend to qualify for the IBCLE exam through Pathway 1 have expressed much frustration and confusion over IBLCE's new clinical hour requirements.
As an IBCLC certificant, and as a long-term provider of CERPs, I've often found it frustrating and confusing to navigate the less-than-clear changes that IBLCE imposes. Therefore, I'm not usually one to defend the IBLCE. Nonetheless, I'd encourage everyone to take a deep breath here.
Let me try to shed a little light, and perhaps give a little hope, to breastfeeding support counselors who are trying to comply with the new clinical hour requirements that were released in June 2019. (And, all candidates should remember that this is not the only eligibility requirement.)
I should start by saying that, for the sake of simplicity, I will use the phrase clinical hour requirements as shorthand for requirements that appear to be more about how the IBCLC candidate tracks clinical hours, how those hours are reported, and the method by which IBLCE counts or recognizes clinical hours.
The new clinical hour requirements from IBLCE
On their website, IBLCE says that "clinical hours earned through a specific organization that is an IBLCE Recognised Breastfeeding Support Counsellor Organisation will be counted on an hour-per-hour basis, as the flat-rate hours will no longer be accepted."
In the past, people have accumulated flat-rate hours, and, understandably, did not log hour-per-hour clinical experience. Hence, with the new clinical hour requirements, they fear they've put in hours that won't be recognized.
Is that how IBLCE will see it? I don't know; I cannot speak for IBLCE. However, as of this writing, there appears to be no "grandfather" clause. That makes it appear that the flat-rate hours accumulated in the past will not count for anyone applying to sit for the October 2020 exam. To sit for the October 2020 exam, one would need to apply by no later than May 2020. Therefore, one would have less than a year to start hour-by-hour logging time of their time.
The "why" is a puzzlement
IBLCE states, "By making this change, IBLCE is updating its requirements to be in alignment with the changing nature, and increasing number, of organisations offering varying levels of volunteer opportunities."
Certainly, the nature of the organization, and the sheer number of organizations recognized by IBLCE has changed drastically. I understand that "varying levels of volunteer opportunities" might create an unlevel playing field. But I haven't the remotest idea how these factors relate to the need for changing the flat-rate hours to the hour-per-hour requirement.
Confusion on specific issues
People have taken have taken issue with multiple things, but a few stood out to me:
Telephone time
Some people have complained bitterly that "not being able to count all the time on the helpline" is unfair. Okay, point taken. But I do not see where IBLCE addressed telephone counseling at all! Perhaps people are inferring that the new clinical hour requirements do not recognize telephone time.
My guess is that telephone time has previously been counted as a flat-rate, rather than hour-by-hour activity. So, presuming that IBLCE still recognizes telephone counseling, the candidate will need to move forward by tracking time in an hour-by-hour fashion, rather than flat-rate.
Mixed messages
Some people have complained that, when calling the IBLCE office, they have heard different messages, apparently from different people who work there. (And, this doesn't surprise me at all.)
Start- and Cut-off dates
Some people have complained that there is "no official start or cut-off date for the announcement" and others express confusion about requirements for the April 2020 exam. However, when I read it, the dates are obvious.
I am not a spokesperson for IBLCE, but IBLCE says the new clinical hour requirements go into effect for those who are applying for the October 2020 exam. (Meaning, the people who complete their application BEFORE mid-May 2020.) That seems fairly straight-forward to me.
4 ways to deal with the new clinical hour requirements
If you are confused and concerned, by now, you can see that you're not alone. I see four possible ways you could deal with this.
Step on the gas!
Submit your application (presuming you have completed your clinical hours, health science courses, and your 90-hour lactation course) before the upcoming deadline (November 15). But you'll need to hustle right along, but that's a viable, and perhaps the best, solution for some candidates.
Sit and wait
Cool your heels until September when IBLCE promises to release the details in an updated version of the Candidate Information Guide. It may be that some fears are unfounded and based on untruths. We won't know for sure until the details are made public.
Complain in a public way
Join the voices of others in their petition here. However, here's a word of warning. Make sure that you understand and address actual problems, what you have inferred to be a problem, rule, or mandate. In other words, don't get ahead of yourself.
Find another option for certification
Skip the whole rigmarole with documenting your clinical hours. If you're frustrated or confused with the new clinical hours requirements but want to earn a credential, consider becoming a Certified Clinical Lactationist™. The CCL certification requires you to have 90 hours of lactation-focused education, and sets you up for pursuing the IBCLC.
We have found that some earn their CCL and concurrently pursue the IBCLC certification. Others will earn their CCL and pursue their IBCLC certification a year or two later. Finally, some earn their CCL and never pursue their IBCLC.
Earning the CCL is not easy. The certification exam covers all of the major disciplines and all of the chronological areas covered in the IBLCE exam. And, past candidates have found it difficult or impossible to pass the CCL exam without adequate clinical exposure for hundreds of hours with multiple age-groups having multiple issues across the healthcare continuum. Nonetheless it's an option that works for people who want to take the exam any day of the year, and don't want to deal with the complexities of figuring out how to do it.
Do you know someone who is frustrated with the new clinical hour requirement? Share this blog post with them!
Share this