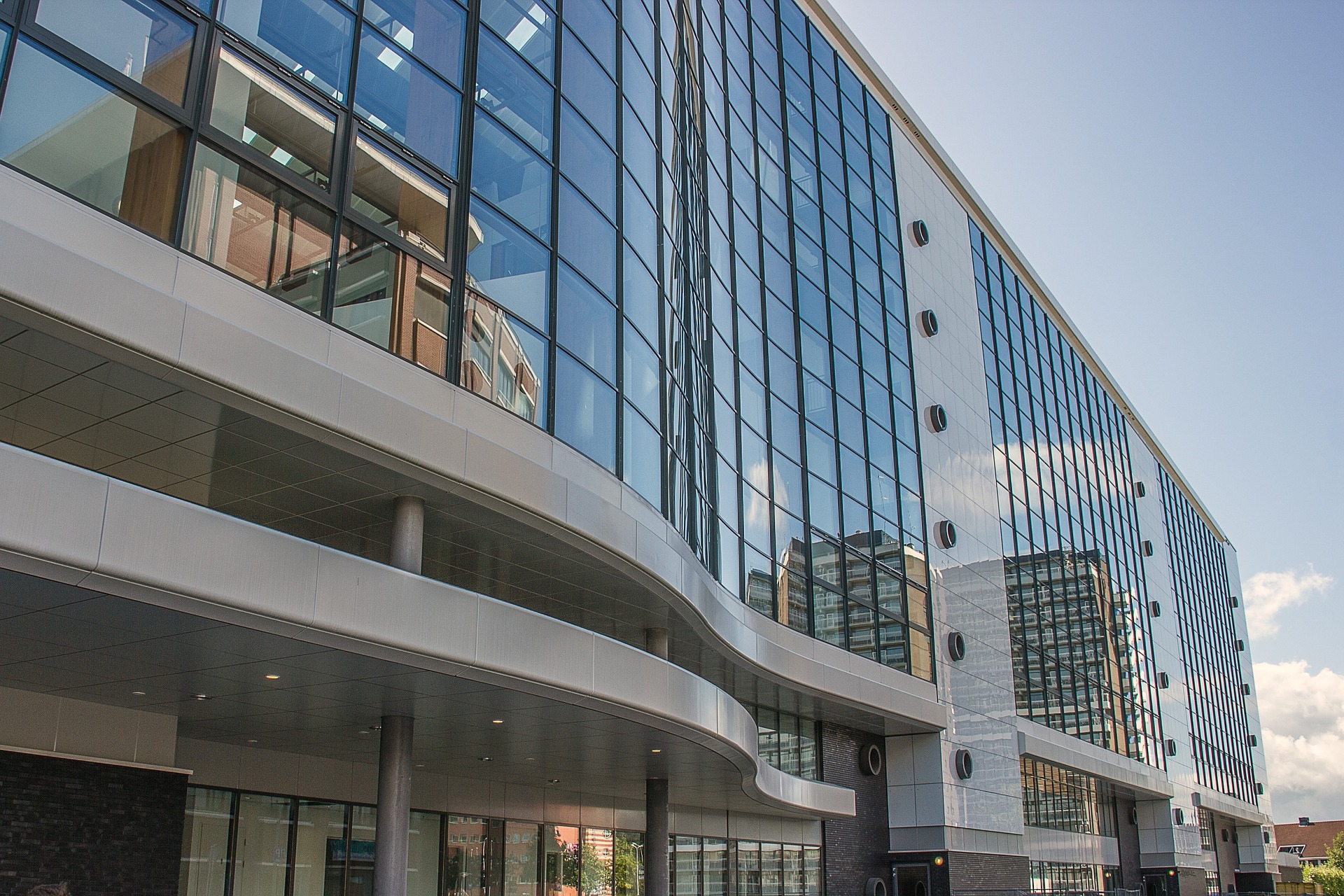 It's coming. When the new year rolls around, all Joint Commission-accredited hospitals that have 300 or more births per year will be required to collect data and report on all five measures in the Perinatal Care core measures set. The Joint Commission (TJC) explains that the "300" threshold was chosen based on its analysis of perinatal care data received so far, and a desire to include more U.S. hospital birthing units in its reporting.
Since January 1, 2014, TJC has required all hospitals with 1,100 or more births per year to report the Perinatal Care core measures. Now, they've upped the ante. This new mandate means that about 80 percent of U.S. hospitals with birthing units will be required to report on the PC measures:
PC-01: Elective Delivery
PC-02: Cesarean Section
PC-03: Antenatal Steroids
PC-04: Health Care-Associated Bloodstream Infections in Newborns
PC-05: Exclusive Breast Milk Feeding
PC-05a: Exclusive Breast Milk Feeding Considering Mother's Choice
Responses to the expansion vary widely from, "No! This is just another nuisance thing we have to comply with!" to, "Yes! Having a spotlight on birth practices is long overdue! But where on earth do we start?"
How do you feel?
"Yes" or "no"?
As a breastfeeding advocate and nurse who has worked in just about every sub-specialty of perinatal care, I'm in the "Yes!" camp. I've been talking for decades about the need for us to examine birth practices — and, most of all, breastfeeding practices — in order to achieve better short- and long-term clinical outcomes. Although I have seen many successes in hospitals, I held little hope for nationwide change such as will result from the TJC's requirement. But now, times have changed.
Today's health care world is driven by clinical outcomes, bottom-line financial gains, client satisfaction, evidence-based practice, and third-party reimbursement. It should come as no surprise that TJC is pushing U.S. hospitals to look at how their birth practices affect the nearly four million babies born each year – not to mention their mothers and families.
Regardless of whether Perinatal Care core measures seem like a reason to be excited or not, they do raise two questions: What good will it do to carry out all of this benchmarking? And how, exactly, will hospitals comply with this mandate?
Managing and measuring
I started methodically tracking my hospital's breastfeeding rates on a routine basis in the late 1980s or so. At that time, I assumed I could simply wake up one morning, snap my fingers, and get meaningful numbers. Nothing could have been further from the truth.
The process was fraught with many questions and much frustration. What "counts" as breastfeeding? Which mother-baby dyads are "exempt" from breastfeeding? Who actually collects this data, and how will that person or anyone else know if it was done accurately? Where, how, and how often will data be recorded? These questions were just the tip of iceberg in figuring out how, exactly, to make this happen.
Then of course, there was the nuisance factor: Every nurse — whether she has an hourly wage and a patient assignment, or a salary and a bloated job description — tends to avoid accepting responsibility for one more task. (Even in hospitals with just 300 births per year, it's a sure thing that everyone feels overworked some time!) Then, as now, tracking data is often fraught with much frustration and more questions than answers.
Then there's that nagging question: Why? Since there is no particular benchmark that the hospital must achieve, why should data be collected and reported? Well, as the old adage goes, "You can't manage what you can't measure." As an educator, entrepreneur, consultant, author and radio show host, I have learned over and over that there is no way to manage outcomes without measuring performance. TJC knows that this adage applies to hospitals, too.
Follow the money
I encourage hospital personnel to embrace the Perinatal Care core measures as an opportunity. The required data will help us manage birth practices in ways that achieve better clinical outcomes. Whether you're in the "Yes!" or the "No!" camp today, you'd better ditch hesitations and get cracking now to figure out how to tackle the 5 PCs and score on the 3 Ms: Measuring, Management, and Money. After all, you'll be required to do so as soon as January 1.
Not sure how to prepare for the Perinatal Care core measures? Marie can help! 
Share this