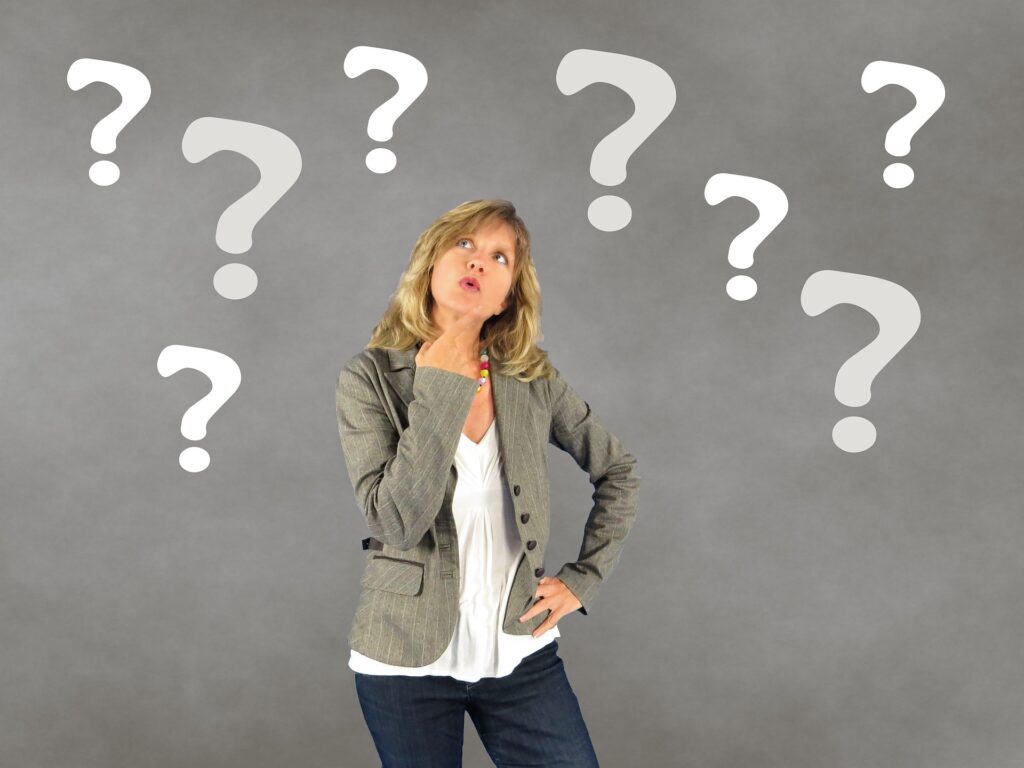 Over the years, the staff here at my office have fielded many calls about the clinical hours requirement for taking the IBLCE™ Exam. Our first step is always to recommend the IBCLC candidate check the IBLCE site. But if they are still confused, we try to help. I thought I'd "heard it all" but last week an aspiring IBCLC called with a new problem. She had misinformation about clinical hours. Specifically, she had misinformation about how to calculate the required clinical hours and whether a shortage of clinical hours would bar her from getting her 90 lactation-specific education hours.
Her role, her involvement
The caller was a certified nurse midwife (CNM) who has been in practice for more than 25 years. She works part-time in a clinic, doing what you'd expect any CNM would do: diagnosing (including lactation-related conditions), prescribing medications (including medications for such ailments as mastitis), counseling mothers about breastfeeding, determining whether the breastfed baby is making adequate weight gains and meeting developmental milestones, and more.
The caller thought she would be ineligible for the IBLCE Exam in July, because someone had told her she did not have enough clinical hours. I listened carefully to her story, and felt she was operating on misinformation about clinical hours. I couldn't reach the same conclusion.
Calculating her hours
I'm not a CNM myself, but I imagine that a CNM in the clinic setting would spend at least 50% of her time with breastfeeding mothers. (In the state where she works, breastfeeding rates are high.) Using rough numbers, I calculated that if she worked only 25 hours a week for 50 weeks a year, she would have accumulated over 1200 work hours in two years.
That would easily exceed the IBLCE's requirements of a "minimum of 1000 hours of lactation specific clinical practice that was obtained within the 5 years immediately prior to applying for the IBLCE examination."
I was stumped. So I asked: "What makes you think you don't have enough hours?"
Some pesky 10% number
Someone  had told her that only 10% of the hours worked in a clinic counted as "breastfeeding" hours. I had never heard that. I'd never read it before. A thorough search of the IBLCE's website did not produce such a rule. (If you've heard it before, please comment below with where you heard it!)
Somewhere in this discussion, the caller said she had been denied admission to an education course because of her lack of clinical hours. I wondered if she might have confused an academic institution's admission requirements with exam requirements. Those are two different things.
Over the years, we have had many, many IBLCE exam candidates to our 90-hour courses. Perhaps some other educators have clinical hour requirements for course admission, but we do not. In fact, some candidates have come to the course even though they have accumulated no clinical hours whatsoever.
Misinformation about clinical hours? Get the facts.
We can all learn a few lessons from this calller:
First, requirements for admission to a course and requirements to sit for the IBLCE Exam may be very different. (And requirements vary between Pathways 1, 2, and 3 as well; we know it can be confusing!)
Second, it's best to go to the primary source for information; a friend, colleague, or other person might unknowingly mislead you.
Finally, don't hesitate to call us if you have questions — even if you think you've been stopped in your tracks. We're here to help you land your dream job.
Get help if you have questions or doubts about the IBLCE Exam requirements. Leave us a comment (or give us a call).
Share this