Come see why Marie's weekly podcast, Born to be Breastfed, has over 50,000 listeners in 65 countries—and counting. It has consistently been #1 on the VoiceAmerica Health & Wellness Channel.
listen to this week's show
Now in her fifth year hosting the podcast, Marie continues to be the leader in clarifying the facts about breastfeeding. Each week, Marie gives her own perspective, and interviews internationally-recognized expert guests. This must-have podcast gives parents and providers evidence-based information about breastfeeding in a remarkably easy-to-understand podcast.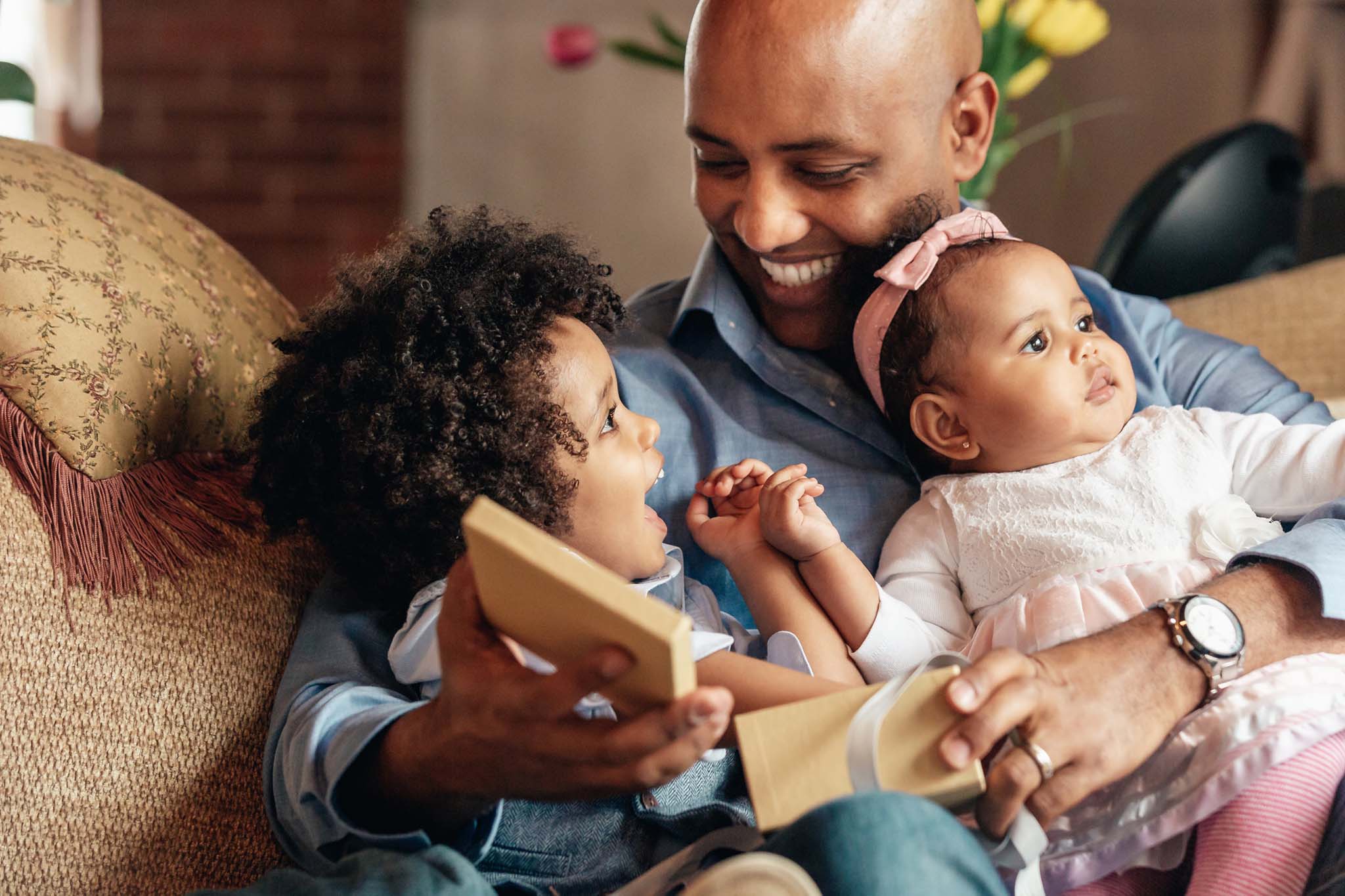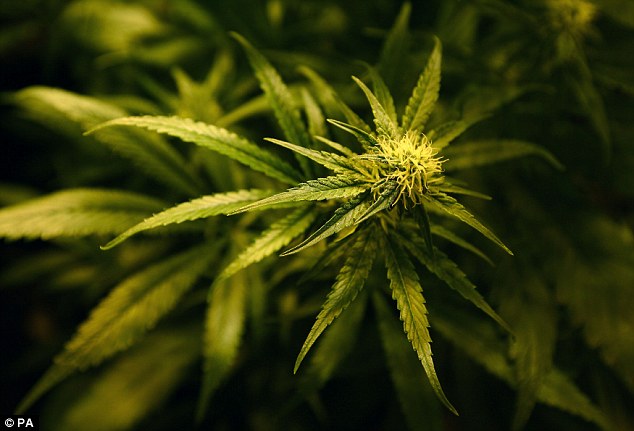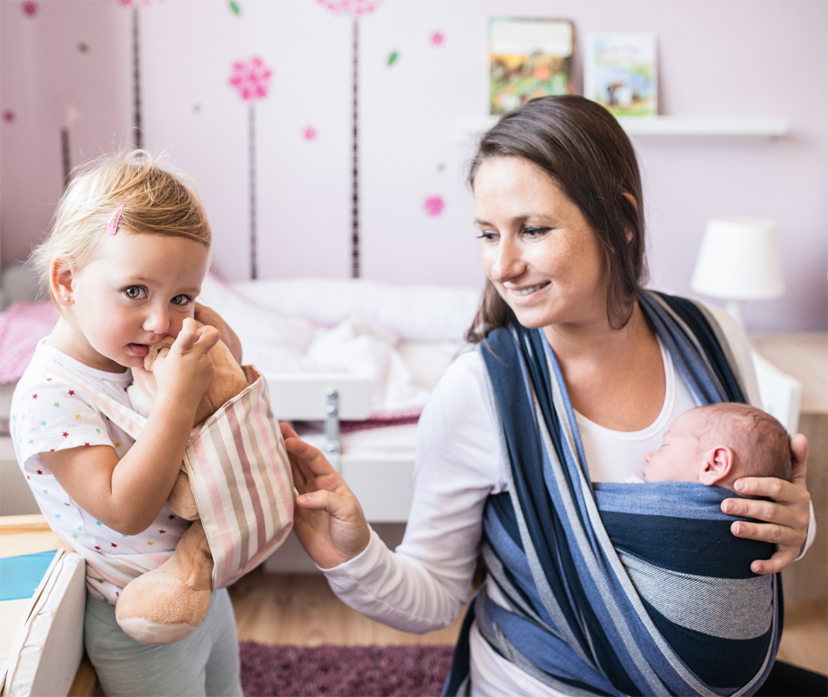 Relevent and exciting topics
Need some practical how-to advice after having a cesarean? Questioning if it's okay to sleep with your breastfed baby? Wondering if it's okay to hop in the jacuzzi? Worried about using essential oils or marijuana? Not sure if you should get help for your tongue-tied baby? Skeptical about using lanolin cream? Marie has addressed all of these topics—and hundreds more!   
Marie has over 200 podcasts ready for you to download, and there's a new one every week. Click here to subscribe on iTunes.

Marie has incredible insight, but also hosts wonderful other professionals 
Marie and her team make themselves available to answer any questions you have. Don't hesitate to call or drop us a line and we will get back with you quickly!