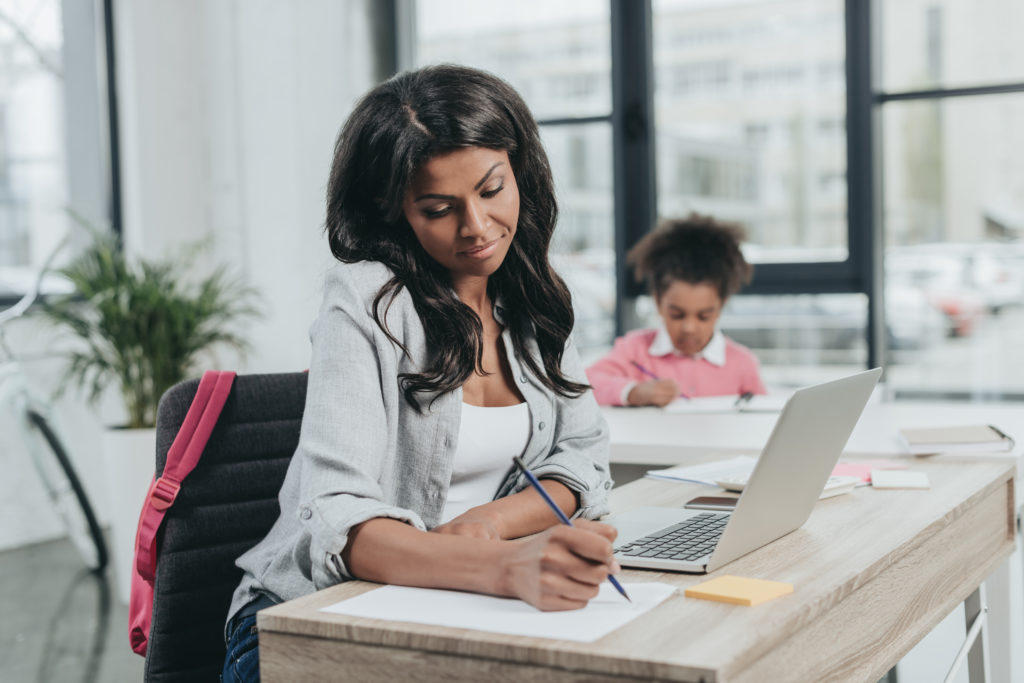 You spent months and maybe even years fulfilling your requirements and studying to pass the IBLCE™ Exam. With just a few days to go, you were ready to sit for the exam and move on to your next chapter! But, with the COVID-19 crisis, the IBLCE has postponed the spring dates for at least 60 days. So, how to make best use of your time and not lose your momentum when the IBLCE Exam is postponed?
Look at it as a second chance
Each year, I help scores of people who didn't pass the exam on their first try. I help them see why they didn't pass the first time, and move forward to succeed on the next attempt. While I know that the IBLCE Exam being postponed is disappointing after all your hard work, try to look at the delay as a second chance.
Use that additional time to prepare and make sure that you are ready to pass.
Maintain a schedule
Just because the IBLCE Exam is postponed doesn't mean that you should toss your study plan out the window! The exam has not been cancelled, only postponed. Focus your studies in a couple of ways: use a general study plan and review all materials, or look at areas you struggle with.
You can look at the areas you have found difficulty in during this extra time after learning that the IBLCE Exam is postponed. For many, focusing on the pharmacology and toxicology area is a key component. Nutrition and development terms can also be stumbling blocks for test-takers.
Don't let other factors stop you from studying outright
You may have children home who are normally at school or in childcare. It's definitely more challenging to study when you have more people, and probably more noise, in your study area. Perhaps your favorite study spot, like a library, is closed. All of these factors can make it easy to derail you in your studies.
But, don't let those changes stop you from studying! The fact that the IBLCE Exam is postponed gives you additional time to find those small moments to study and make the most of them! Just a few minutes a day can make a tremendous difference.
If your study space has gotten noisier, try noise-cancelling headphones. If there are more people in your study area, try getting up earlier and working before there is a lot of movement. Perhaps you have children that are now home during the day. Work together on your studies; sit at a kitchen table and work together. Not only are you getting in time to study, you're being a great role model for your children!
Stay on top of terminology
If you've taken one of my courses, you know that I talk about the importance of knowing your terminology. Now that the IBLCE Exam is postponed, it is an especially good time to focus on my handy list of lactation terms you should know, and make sure you know it cold!
Relax
This is a very difficult time, and it's easy to become anxious or stressed. Remember to take time out to relax. Breathe deeply. Get plenty of sleep. Take care of yourself. If you haven't already done so, it might be a good time to consider meditation or hypnosis.
We've got some really great things coming soon to help you maximize your additional study time, so stay tuned!
How are you coping now that you've learned that the IBLCE Exam is postponed? How will you be continuing your studies? How can we help you on your journey?
Share this