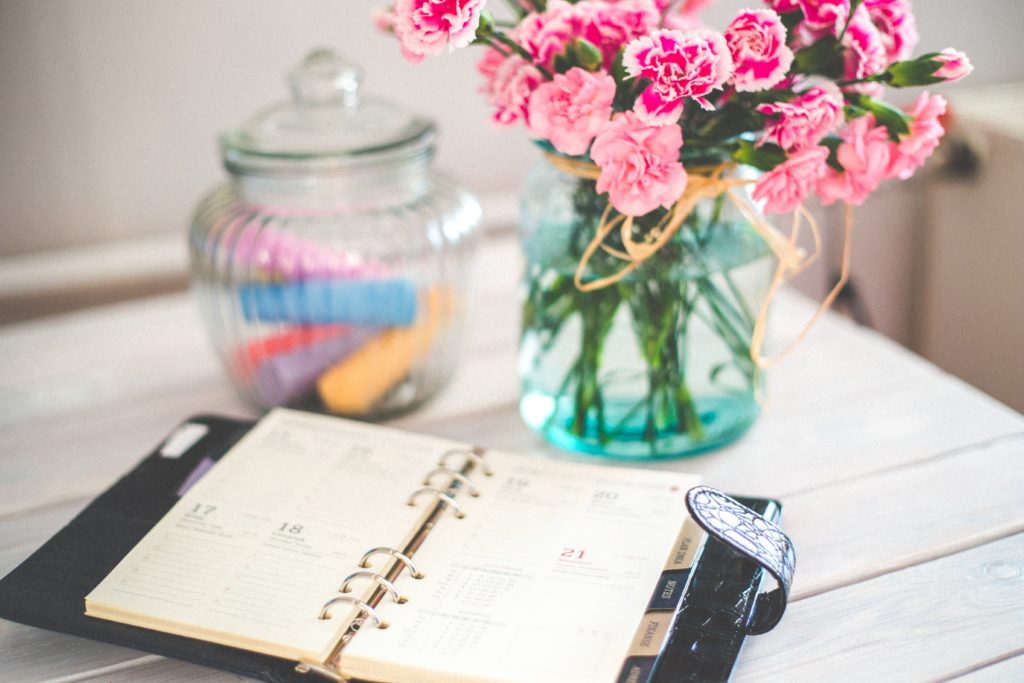 Did the stay-at-home orders and global pandemic cut into vacation plans and travel for 2020? Now is the time to Invest in yourself and your family! Schedule a family vacation in conjunction with your attendance in my live Comprehensive Lactation Course. Sunny Orlando in March is just what you need to recharge and reinvigorate! Planning ahead to attend a live course will give you something to look forward to as you take another step toward your goal.
Advantage #1: Interactive learning is retained
People who come to my live course realize they are engaged by an interactive teaching style within the first few minutes. Research in the education world shows that people retain more information when they are actively involved in learning, rather than passively listening to a lecture. People in my course retain what they learn.
When attending a live course, you can network and find an accountability partner for your studying. Even after live courses and the IBLCE™ exam, you'll find these relationships valuable as you all embark on a new chapter.
Advantage #2: You can get your travel arrangements in order!
We happen to know a little secret, which you might have already suspected. Planning ahead saves you money! You can almost always get a better rate on hotel sleeping rooms if you book early! That's the case this year, too! We know, with certainty, that you're better off booking a room for our upcoming course in Orlando if you book now. (And you could cancel it later if you change your mind!)
Advantage #3: Course manual has hundreds of pages you can review
Unlike most courses where participants get copies of bullet point slides, my course offers a user-friendly course manual that is chock-full of facts, ideas, and individual learning exercises. It also gives additional resources that can be reviewed or reinforced later. Taking the course early gives people plenty of time to reinforce, review and even expand their knowledge.
Advantage #4: About 60 hours of online review
Because my live course is really a hybrid course, course participants are required to plan ahead and do hours of online "preparation" before the live, on-site session. That preparation also serves as review later on. Every participant can review the online study materials as many times as they wish. People do better when they do the preparatory learning, do the on-site learning, and then go back and review the preparatory materials afterwards. It all "gels" better.
Advantage #5: There are fewer distractions
One thing that we all learned during the stay-at-home orders is that working and studying from home is a challenge! There are so many outside distractions, whether it's the dishes sitting in the sink or a child needing help with their homework.
Being away eliminates many of those outside distractions allowing you to focus on the material and content.
Advantage #6: Spread out the costs
We offer an early-bird rate for registration, so planning ahead saves you money. There are variety of packages — and one for every budget. Additionally, we offer payment plans so you can pay gradually.
If you need to fly, planning ahead enables you to shop around for the best flights, or even accumulate miles to use!
You may even be able to get your boss or organization to pay for your course!
If you have questions, feel free to call our office at 703-787-9894. We're happy to talk to you!
Are you planning ahead to 2021 IBLCE exam dates? Have you created a plan to get toward your goals? Tell me in the comments below!
Share this