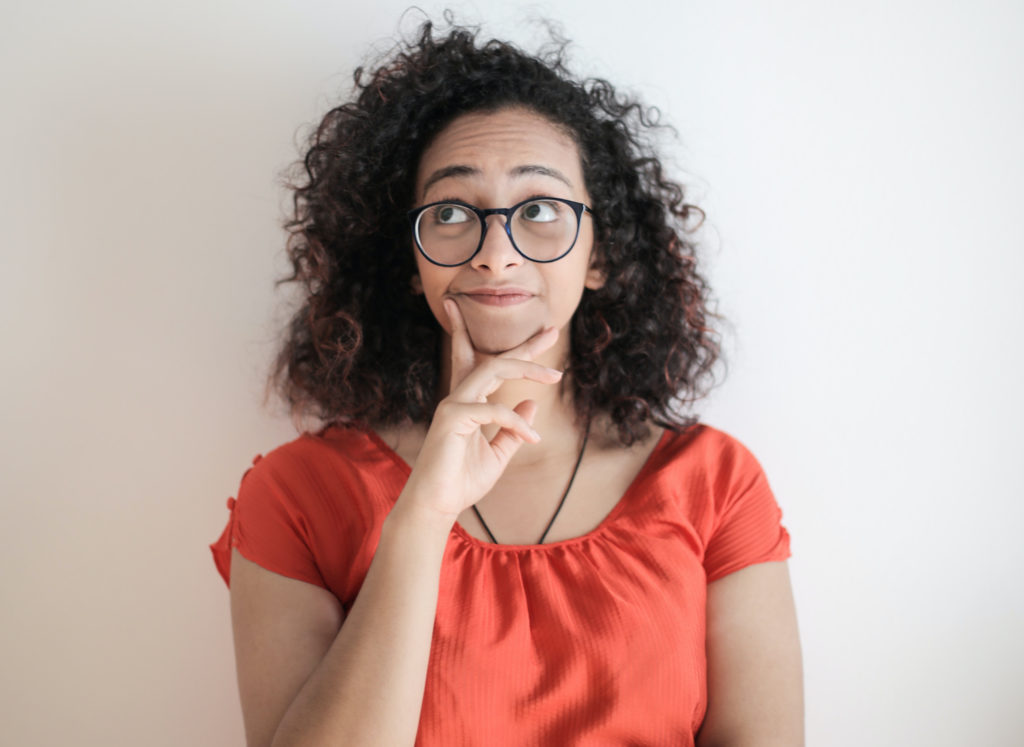 I said earlier this month that people seem especially confused this year about the eligibility requirements for the IBCLC® exam. It's a matter of days before individuals need to submit their application to take the IBCLC exam, but we're still getting questions at my office about completing a 95-hour lactation course.
As always, I'm going to say go to the primary source! Visit the IBLCE website for the official information. But some information just isn't addressed, so I'll give you the unofficial answers to the questions I hear most often.
1. When do I need to have my 95 hours of lactation education done?
Ah yes! I cannot count how many times I've heard this question. You must complete ALL of your requirements — including completing a 95-hours of lactation education — before you apply for the exam. Not before you sit for the exam.
Be sure you get that straight!
2. How long will it take me to complete a 95-hour course?
Well, that would be about 95 hours!
Undoubtedly, some people learn faster or slower than others, but you should assume it will take about 90 hours of your time.
We routinely ask course participants how long they spent doing our all-online course. We looked at what course participants say, and, sure enough, on average, it's about 95 hours of time.   
3. Am I required to take a 95-hour lactation course?
Unfortunately, no. You can gradually accumulate your 95 hours of lactation specific hours through what I call the hodge-podge approach. But I strongly recommend against it.
4. Am I required to take a LEAARC-approved course?
No. The only requirement is for a candidate to complete 95 hours of lactation-specific education. LEAARC approval confirms that the course has met certain criteria — most notably that the course covers 114 competencies, but it is not a requirement.
5. It's been 8 years since I got my lactation specific education. Does that "count"?
No, sorry. IBLCE is very clear in saying that you must acquire your 95 hours of lactation focused education within 5 years of when you apply for the exam.
6. I've been a hospital nurse for 27 years. Do I still need 95 hours of lactation focused education?  
Yes, I have heard that question, or a similar one, more than once!
I suspect that the person asking is confused between the clinical requirement, and the academic requirement. No matter how long you have been in the clinical area, you still need to have 95 hours of lactation-focused education.
7. I'm a nurse. Does my basic nursing education program count for the lactation focused education requirement? 
That's highly doubtful.
I've taught in three different university nursing programs. None had any time allocated to breastfeeding (or even feeding!) After much complaining, arguing, begging, pleading, and cajoling, I was finally allowed to give students a 45-minute lecture on breastfeeding.
Admittedly, that was a while ago, but I doubt that any nursing program has any substantial number of hours earmarked for a lecture on breastfeeding.
8. I'm a nurse. How do I prove that I have successfully completed the course?
From what I understand, IBLCE assumes that anyone who is a recognized healthcare professional has already taken the health sciences courses.  
9. What's the sequence? When should I complete my 95 hours?
IBLCE does not prescribe any particular sequence.
However, as I've said before, I think you're doing yourself and everyone else a disservice by trying to provide sub-specialized clinical care when you haven't had the didactic education.
Hence, while I guess you can, I'd wonder, why would you want to?
10. Do I still have time to complete your 95-hour course before the deadline?
That depends on your circumstances, and how fast you learn. If you have no distractions, yes, I suppose you could do it.
By now,, you would need to stay focused on completing an all-online 95-hour lactation course, rather than learning the material to earn your credits before the upcoming deadline. Then, you'd need to go back and truly learn the material between that date and the date of your fall exam.
A better question is, if you buy a 95-hour all online course now, do you still have access to it before the fall application deadline? We offer 18 months to complete the course. And, if someone has an extenuating circumstance, we've been known to extend that for a few months. Just call us or email us if you truly have a serious issue
Bottom line is that you need to have 95 hours of lactation specific education prior to applying for the exam, and those 95 hours must have been in the 5 years prior to applying.
How are you getting your 95 hours of lactation specific education? Are you already done with your 95 hours or are you planning on completing a 95-hour lactation course before the approaching deadline? Tell me in the comments below!
Share this