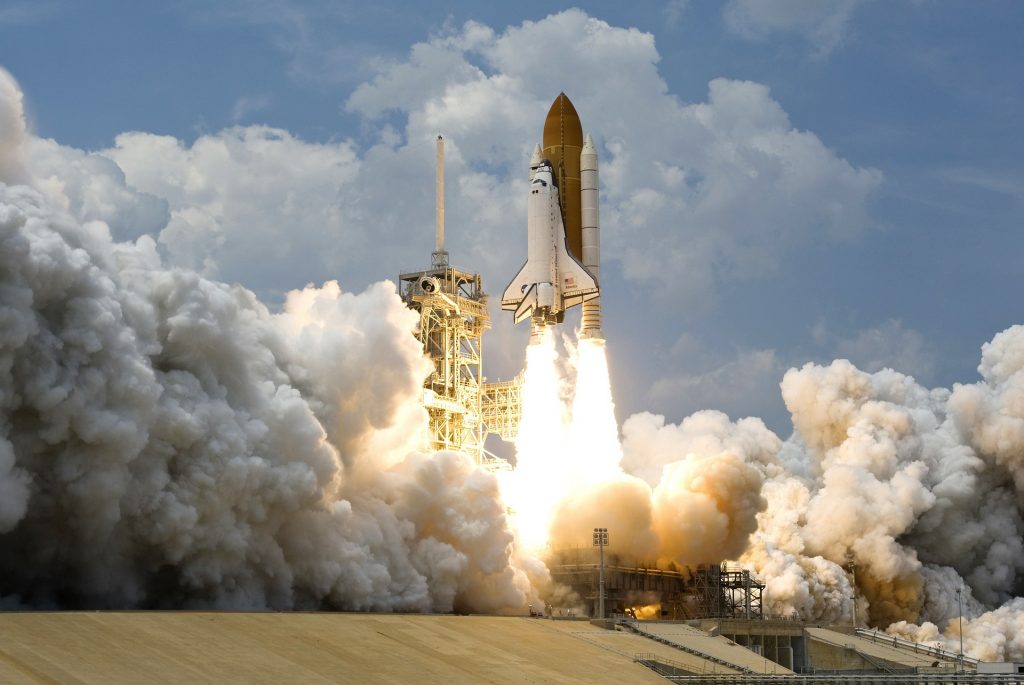 In a previous post, I outlined the difference between continuing education and professional development. Unquestionably, professional development includes continuing education. However, continuing education, while necessary, is not sufficient for true professional development. To truly grow in your professional role, you'll need to use the 70/20/10 rule.
10% is due to some formalized education
Surprisingly, research has shown only 10% of your professional development is attributable to completing continuing education courses or earning a new credential or certification.
I offer continuing education and award certification to healthcare professionals! Hence, I have no reason to dissuade you from taking courses or earning certifications! But that's only one very slim slice of a very rich, very tasty pie. Consequently, we must ask: What are the other slices of the pie?
20% occurs because of professional relationships
According to research, you should spend about 20% of your time developing professional relationships. The people you spend time with lift you up or tear you down, but in either case, those relationships dramatically influence who you become.
I can cite numerous examples in my own life where getting help from an experienced colleague was pivotal in my professional growth. Might I have gotten to where I am today without such help? Yes, that's entirely possible. Like you, I haven't always had an experienced colleague to catalyze my every endeavor. Sometimes, I've had to just wing it alone.
But, going back to the 70/20/10 rule, I think it's fair to say that 20% of my professional growth was due to key relationships with other professionals. Some were bosses, some were subordinates! Some were co-workers, some were friends, and some were near strangers. (I am resisting the urge to name names, because I'd have a very long list!)
Sometimes, however, as an expert, you have the opportunity to nurture a younger or less experienced colleague. The newbie attains professional growth and development through your help and guidance. In addition, something wonderful happens: you grow in your own professional development by being a mentor to the newbie.
Professional development is likely to occur when you soak in the best qualities of the people you surround yourself with. But, at the same time, your professional development skyrockets when you share your knowledge and expertise with someone else.
70% of your growth is due to your tough assignments
Yes, research has shown 70% of professional development occurs when you take on tough assignments. Believe the statistics, but believe me, too. Over the last 40+ years, at least 70% of my own professional development has occurred because I sought out and took on the tough assignments. (And I didn't even know about the 70/20/10 rule!)
At the hospital, I took on the toughest clinical assignments I could find. I took on plenty of non-clinical, self-made "assignments" outside of the hospital, too. I sought out, accepted and thrived on accomplishing those tough assignments.
Taking on the tough assignments often forces you to step completely outside of your comfort zone.
I didn't know anything about program development, but I asked to develop a lactation program at a huge medical center. I didn't know anything about being president of a national non-profit organization, but with a little fear and trepidation, I served as President of Baby-Friendly USA for about a decade. When I became the founding editor of Nursing for Women's Health — which would be distributed to some 23,000 nurses — I had no formal education in writing or journalism! Therefore, sometimes, you just need to just wade in.
The 70/20/10 Rule: Can you do it?
Look around you! There are plenty of opportunities for you to accept tough assignments, or to create one for yourself! Here are some ideas:
Teaching
Advocacy — legislative, and other
Program development
Publication
Public speaking
Research
Volunteering — at something waaaay out of your comfort zone!
Leadership or management
You might love your job. Honestly, I never "hated" staff nursing. I loved it, actually. But if you're like me, you might want to explore and enjoy other roles, as well. And I did. Unless you want to do the same job from now until you retire, you'll need to pursue professional development. Your best bet is using the 70/20/10 rule.
How can you develop some pivotal professional relationships? What "tough assignments" can you take on? Which area of the 70/20/10 rule do you find most appealing?
Share this