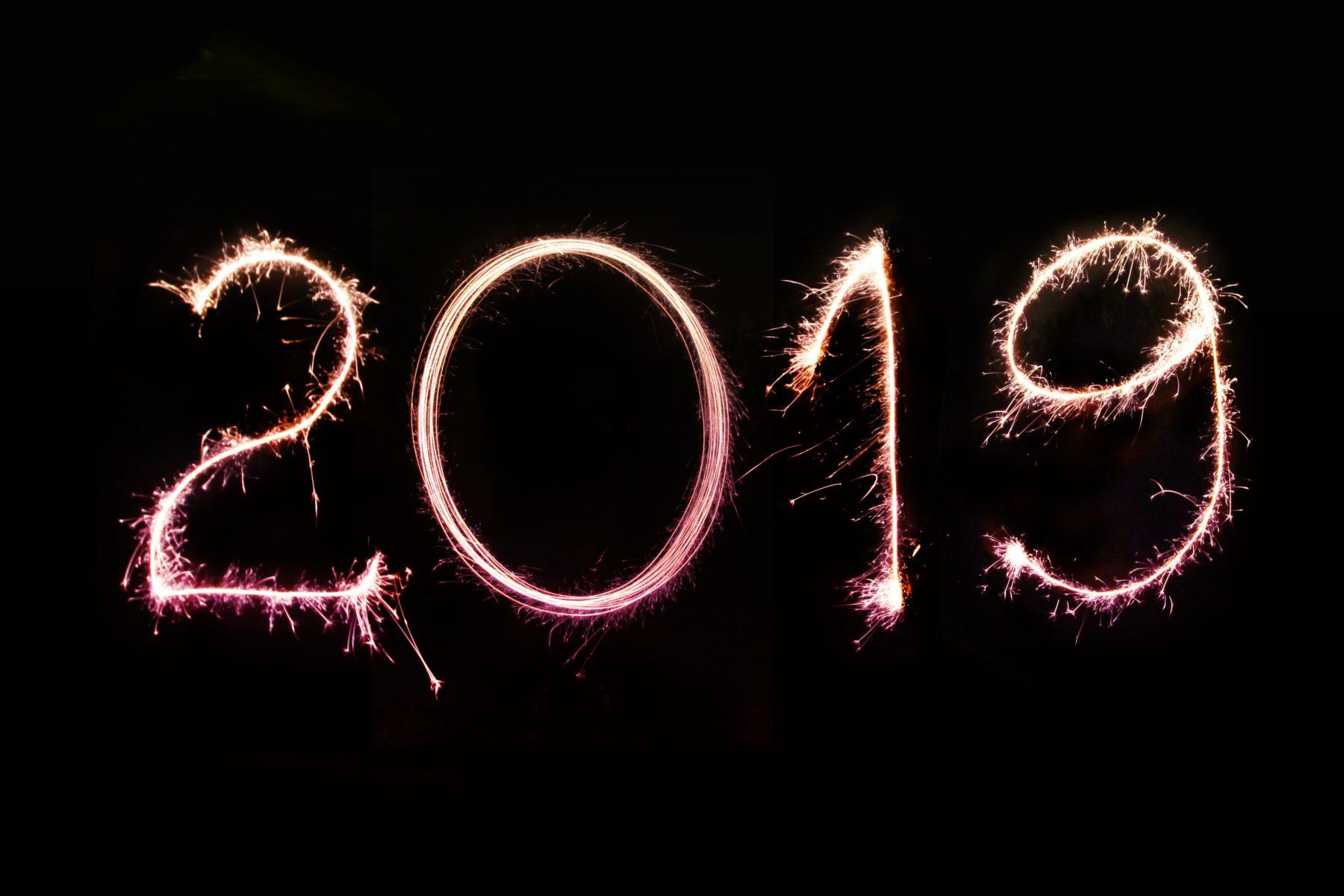 The new year is here! What will 2019 bring for you? Is the 2019 IBLCE exam in your future?
We have big plans for 2019, and I'm excited to share all of them with you!
I'd love to see you at one of my live courses! My live courses are full of interactive learning and networking, but we have a lot of fun, too! There are a variety of dates and locations available, so choose one and sign up today to help you prepare for the 2019 IBLCE exam! There's still time to get in on the early bird discount!
I also have a new workbook to help in decoding pictures on the exam.
If you aren't already listening, please join me on my weekly podcast, Born to Be Breastfed. It's the best free resource you could ask for!
Stay tuned for lots of helpful information and new offerings!
Thanks to all of you for your support and readership! I hope that the new year finds you well and look forward to helping you on your 2019 goals!
Share this