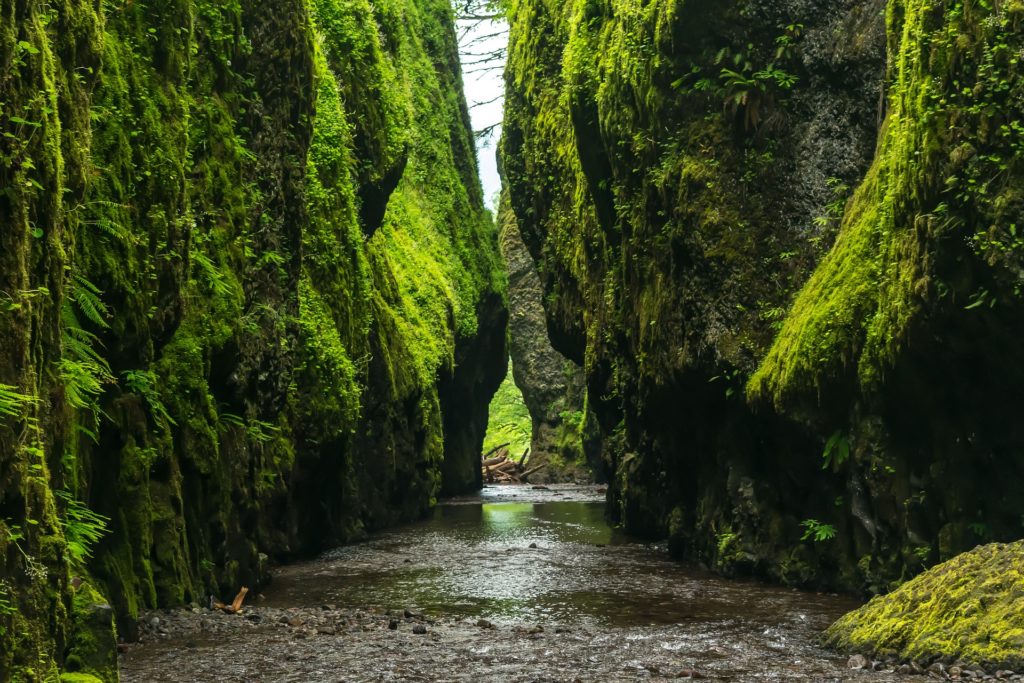 Completing the 90 hours of education in human lactation and breastfeeding can seem a daunting task. Many people make it to the halfway mark easily. But then what? Nearly every day I have someone ask me how to get from 45 credits to the 90 that are required to take the IBLCE™ Exam.
I'll tell you what I tell everyone who asks: What's best for one person may not be best — or even possible — for another. But there are some questions that can help you decide the best approach to closing that 45-90 gap, for you.
What is your tolerance for risk?
It's easy to focus on the 90 and engage in a countdown to application readiness. But IBLCE didn't choose "90" without reason. This is the number of hours of education that IBLCE has calculated it takes to be exposed to the range of topics you'll have to know for the exam (and, subsequently, practice as an IBCLC).
Consider where you stand in terms of readiness to tackle all of those topics. Are you half prepared? Half unprepared? Registering for the exam as a first-time test-taker costs over $600. You'll want to be sure that you're ready to pass the exam, and not end up as one of the 500 first-timers who typically fail it each year.
What are your goals?
It can be tempting to think of completing the 90 hours as simply an exercise in "checking the box." It can seem to make sense to try to meet this numeric goal in the easiest, fastest, or cheapest way possible.
That may get you the 90 you need to take the exam. But it probably won't get you the 90 hours of education you need to pass it. If your goal is to pass, you'll want to take advantage of one of the available comprehensive lactation courses, such as one I offer online.
My goal is to help you pass the exam, and be ready for the career to follow. The best way I know to do that is with a 90-hour course; I offer online an course. A second-best choice is to take the (online) 45-hour course. Both come with many multiple-choice questions to make sure you've learned what you need to succeed, not just gone over  some information.
If you want to pass the IBLCE Exam on the first try, and to build a strong foundation for your lactation practice as you prepare for the exam, you'll want to consider a review course.
What are your resources?
Everyone knows that taking any kind of course takes time and money. But it can be harder to know how to maximize your savings in both of these areas.
If you take two 45-hour courses, what sort of time will you need to spend to determine whether you've covered all of the topics you may face on the exam? How long will it take you to review the topics later, and what additional resources will you need to get in that process?
If you feel unable to buy another course, consider some creative financing. I spoke with a woman the other day who was ecstatic about registering for the 90-hour course; her boss had offered to pay for both the course and her time to complete it! Another woman told me that she got a grant to pay for her course. Then, of course, there is the gift certificate option. The gift of education — whether for a birthday, holiday, or other special occasion — lasts a lifetime.
What are your learning preferences?
Many people I speak with have gotten their first 45 hours in a face-to-face course and are looking to accumulate the other 45 hours online. This options works well if you have tech-savvy skills, can easily organize tons of materials, can discipline yourself to take the time, and can self-determine your mastery (or your need to review) certain topics. If you question your ability to do all of that for 45 hours of education, I encourage you to think about another in-person course.
There is no single answer to "What's the best way to get from 45 to 90?" But keep in mind that getting the 90 isn't the goal — it's one marker along the way to your ultimate finish line: Passing the IBLCE exam on the first try, and getting on to your work in the lactation field.
Share this