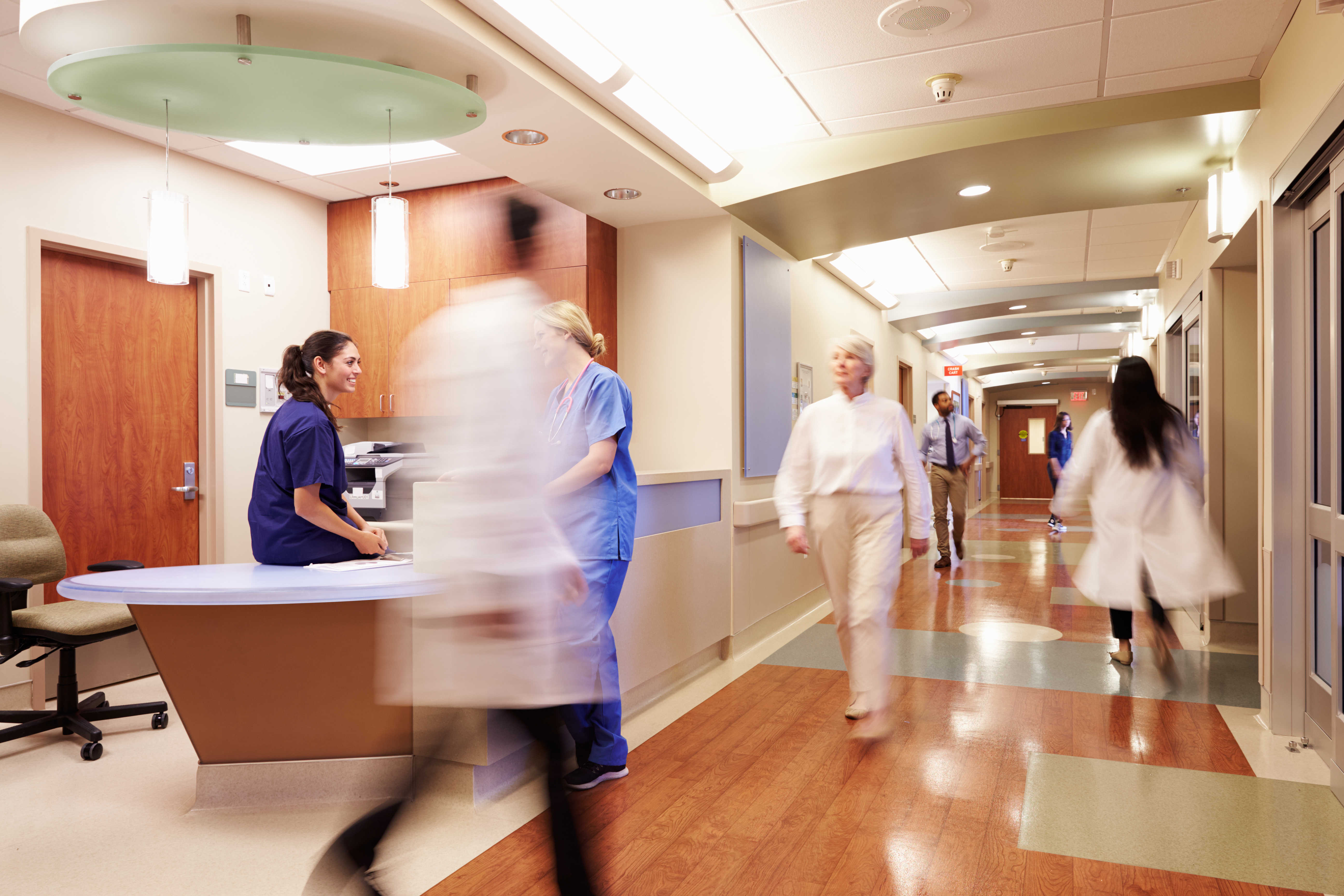 Mock assessment for aspiring Baby-Friendly hospitals
I just finished a mock assessment for a hospital that is aspiring to gain Baby-Friendly designation. I am serving as a consultant for the hospital. My assessment helps to identify flaws that the staff and administration can address, before the official baby-friendly assessors come. At one time, I was an "official" Baby-Friendly assessor. I find that consulting – improving care, supporting hospital success – is personally rewarding!
Providing feedback
I came away from this task on a huge high. I felt like I had really helped the director, the lactation consultants, and many people on the staff at the aspiring Baby-Friendly hospital to understand the biggest weaknesses in their care practices, and I gave them some very specific ideas on how to start turning those weaknesses into strengths. The director said that after my feedback, she had a better idea of where to put her time and money to get things done. That's a good feeling for her, and it's a good feeling for me, too.
Looking at the big picture
One of the things I've noticed over the years is that people who are aspiring to gain Baby-Friendly designation often spend more time looking at their "to-do" lists than at the big picture of the Baby-Friendly program. See, that's the thing: Baby-Friendly is, in the broad sense of the word, a program. Unlike a task, a program can be easily and distinctly separated into long-term phases.
Unlike a project, a program has largely intangible benefits; the "deliverables" are not a tangible piece of equipment or a stack of papers. Programs result in outcomes or impact. Although the outcomes certainly could be tangible, they are more often about a cultural change, or a shift in the way an organization works. Most certainly, then, efforts at aspiring Baby-Friendly hospitals must be program-driven. When hospitals get hung up on tasks or projects, they won't be successful – or they'll be very slow – in achieving the Baby-Friendly designation.
Bringing experience to consulting
As a consultant for hospitals that are aspiring to gain Baby-Friendly designation, I feel I bring something important: the perspective of program development and evaluation. Few nurses – and even fewer lactation consultants – have any experience with developing or evaluating programs. I think that's why I feel that I can bring fresh insights to their efforts. Could they do it without me? Sure. But I truly believe I can help them to reach their goal sooner, and with less expenditure of time and money.
For more information about the Baby-Friendly Hospital Initiative, click here.
How can I help your aspiring Baby-Friendly hospital achieve designation? Tell me in the comments below, or call my office!